Meet some members of our team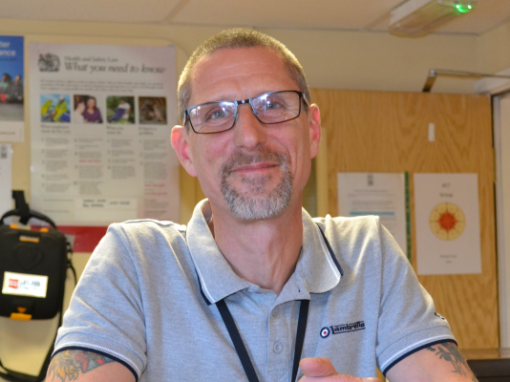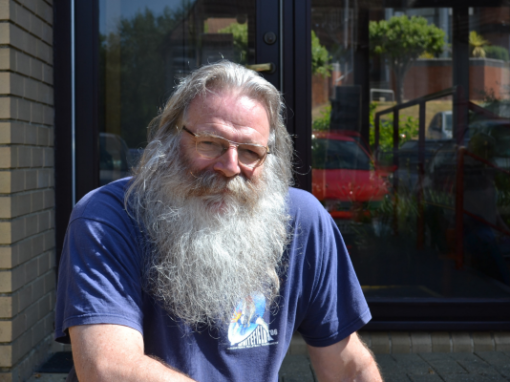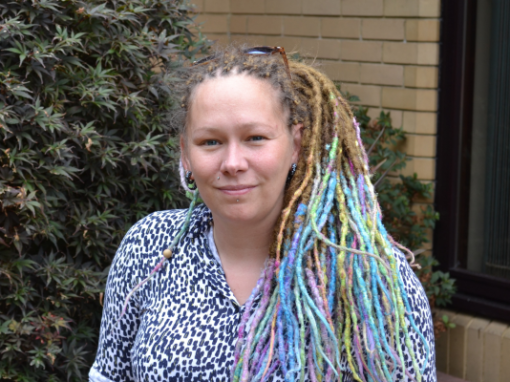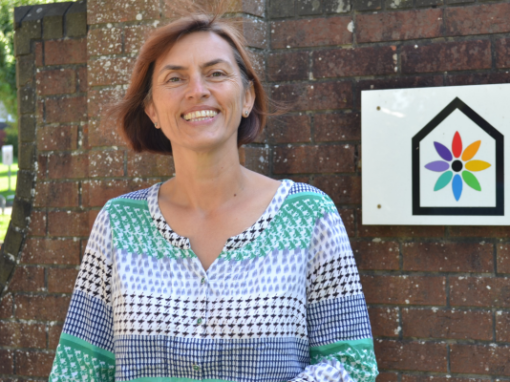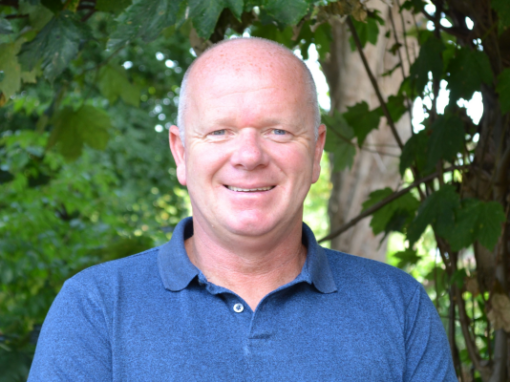 Develop your skills and turn a job into a rewarding career
We develop our staff by providing
Comprehensive induction and training
Formal six weekly supervision meetings
Weekly staff meetings
Annual appraisals
Specialist training, coaching and development opportunities linked to personal and development plans
Access to accredited qualifications
Employee Voice – our staff council
Staff benefits include:
Extra mile awards for outstanding work
Confidential employee assistant programme
Work Offers including child care vouchers, discounted shopping vouchers, days out and holidays
Pension with life cover
I'm loving every minute of it, it's honestly the best thing I've ever done.  Although challenging, it's rewarding because thanks to my colleagues I'm constantly learning skills that help vulnerable people.
Staff agree that we respect individual differences such as cultures, working styles, backgrounds and ideas
Staff feel our organisation makes a positive difference to people's lives
Staff felt they have a good relationship with the colleagues they work with
Staff agree we have a positive approach to diversity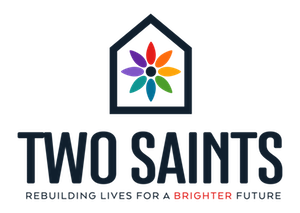 Why volunteer for us?
Our volunteers bring a wealth of experience and skills to our organisation and are a vital part of the service we offer to clients. Volunteers are involved in all aspects of our organisation from providing support for IT skills, life skills, office administration, arts and crafts, reception duties, kitchen and cooking, mentoring, gardening and many more. It doesn't matter what your skills and experiences are, we need you!
What's in it for you?
Volunteering is a great way to enhance your CV, develop your skills, meet new people and get to know your local community in the knowledge that you're making a huge difference to some of society's most vulnerable people.
A volunteer at our Southampton Day Centre says:
"After completing my PTLLS (teaching) course and still remaining unemployed I decided to offer my services as a volunteer. I attended a meeting at the Southampton Voluntary Service who said that Two Saints were looking for a volunteer Life Skills Tutor, so I asked them to put me forward for the position. I then attended an interview with the Volunteer Coordinator, and we agreed that I could have the position pending references and a Disclosure and Barring Service check.
Since I joined the Day Centre I've discovered that I'm enjoying the idea of imparting my skills and supporting the clients that use the Learning Centre with any problems that they may have. Friends have said that I appear to be a happier person since I started volunteering at Two Saints".
Contact our human resources team to learn more about volunteering opportunities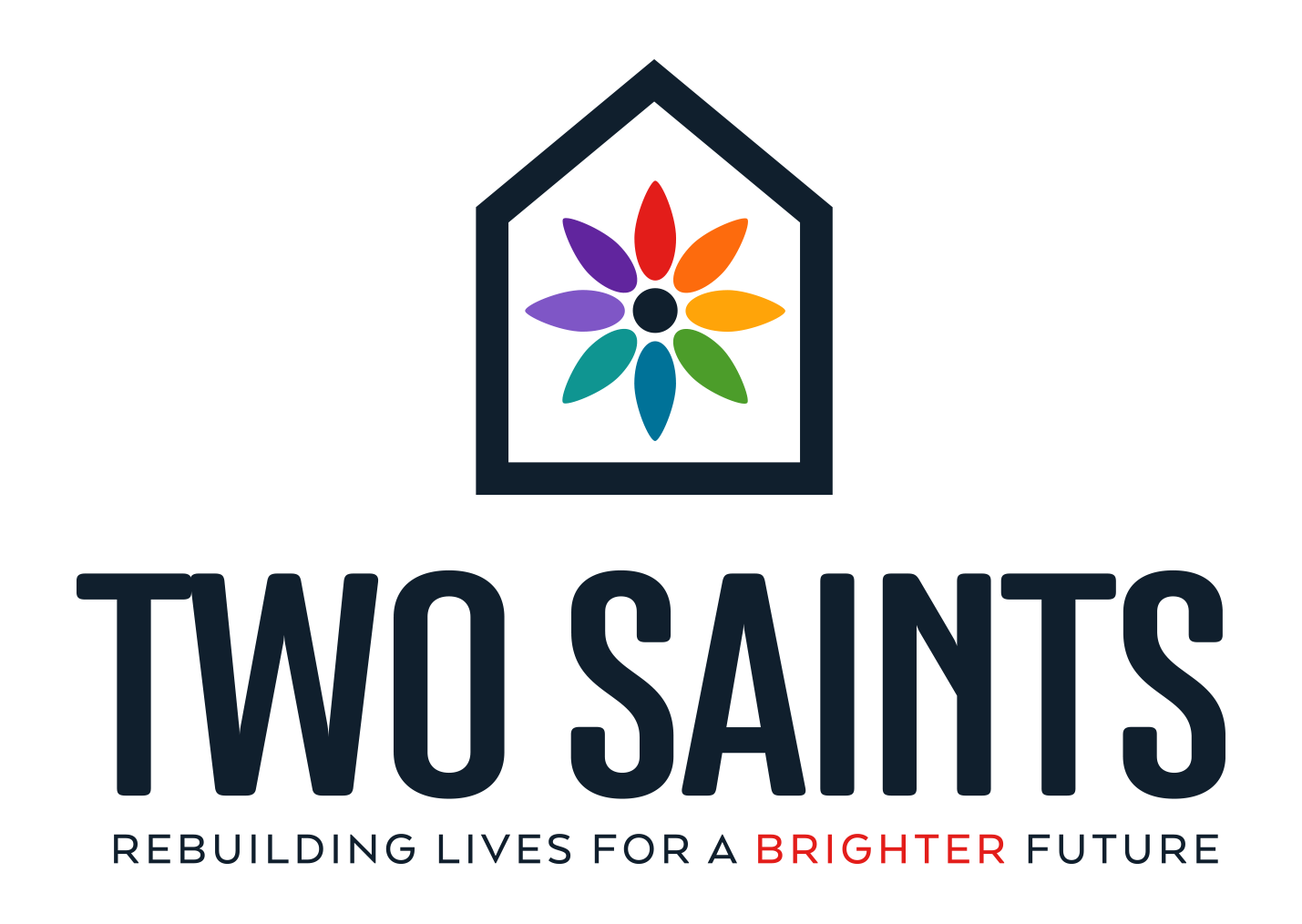 Two Saints Ltd - Central Services
35 Waterside Gardens
Fareham
Hampshire
PO16 8SD
Telephone: 01329 234600
Email: Twosaints@twosaints.org.uk