Staff benefits, support and development
 Staff benefits include:
Pension with life cover
Generous holiday allowance
Extra mile awards for outstanding work
Work offers including discounted shopping vouchers, days out and holidays
Cycle to work scheme
Confidential employee assistance programme including access to counselling
Employee voice – our Staff Council
Recruitment referral scheme
We support and develop our staff by providing:
A comprehensive induction and training programme
Management training
Trauma-informed care training
Specialist training, coaching and development opportunities linked to personal development plans

Access to accredited qualifications

Mental Health First Aid training and provision
Access to counselling psychologists via our Psychology Service
Diversity and inclusion
We're committed to creating an inclusive and diverse workforce that embodies our values and promotes a tolerant and respectful environment where everyone can feel empowered to succeed.
We welcome and encourage applications from people of all backgrounds and will support with any reasonable adjustments needed during the recruitment process.
If you're interested in joining our team, click here to view our current vacancies
Watch our video to see some of our staff and a client talk about their experiences with Two Saints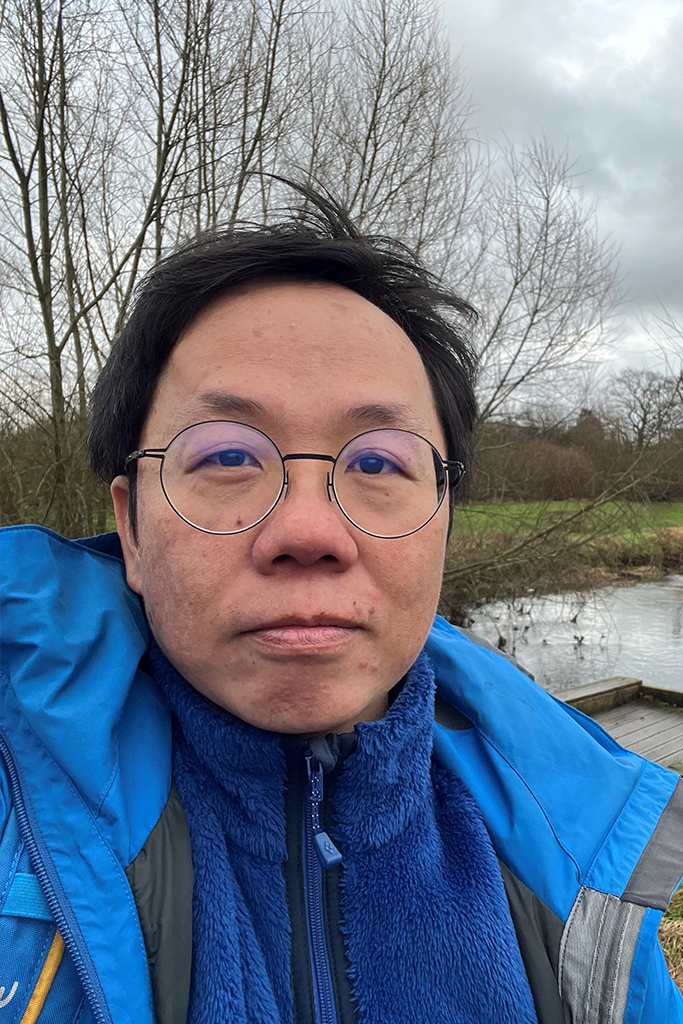 Edmond
Community support worker
Edmond moved to the UK from Hong Kong where he worked as a social worker in a community centre. 
read more
He provided a variety of social services in an old urban area and focussed on providing outreach services for deprived families in the community and helping those living in inadequate housing.
When Edmond moved to the UK he wanted to find a job that made use of his previous experience and he's glad he found a role at Two Saints
"I now enjoy working in a service which provides intensive support to help clients settle in long-term housing and empower them to manage their lives, despite all kinds of challenges."
Edmond also works with our outreach team to help try and engage with people who are rough sleeping on the streets and provide support to help them overcome all kinds of challenges.
Kenna
Regional director
After starting her career in housing as a support worker Kenna then worked in homelessness services for a number of local authorities.
read more
With her most recent role as a housing operations manager before joining us as regional director in 2022.
"When I first began this journey as a support worker, although challenging at times both emotionally and mentally, I very quickly realised I always want to mediate for and empower those that don't necessarily have a voice."
Kenna joined us after working alongside us in her previous role in a local authority and leads the management of a large area of our services.
"Throughout my career I've been able to see the fantastic outcomes that can be achieved when services are innovative and work in partnership. I've always admired the creativity, flexibility and ambition shown by Two Saints to ensure services are progressive."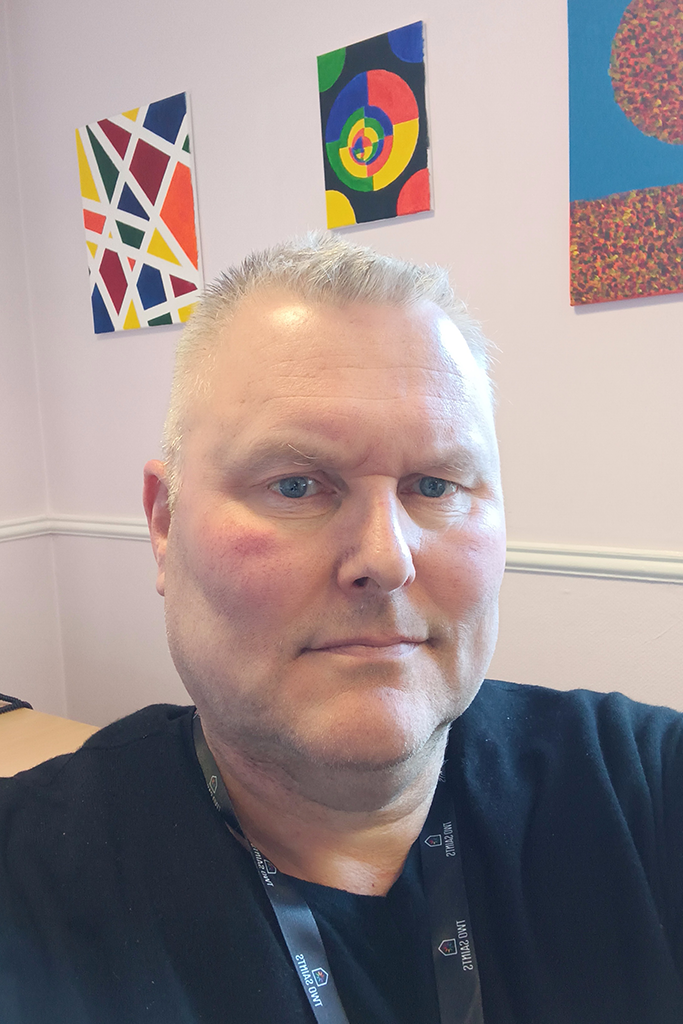 Neil
Service leader
Neil joined us, initially, as a night worker and then homeless recovery worker before progressing to the role of service leader.
read more
"As a service leader I am responsible for managing the day-to-day operational running of three services. I'm lucky to have a fantastic team who provide a quality service to over 100 people experiencing homelessness in the West Berkshire area." 
Neil comes from a varied background which has covered time spent in the army, retail, construction and as a sportswriter and felt he wanted to use his wealth of life experience to help support others.
"The best qualification I feel I bring to the table is a lifetime of experience of the best and worst that life can throw at you. However, the training you receive when you start is comprehensive and I'm also really pleased to have successfully achieved a Level 3 Certificate in Supporting Homeless People. "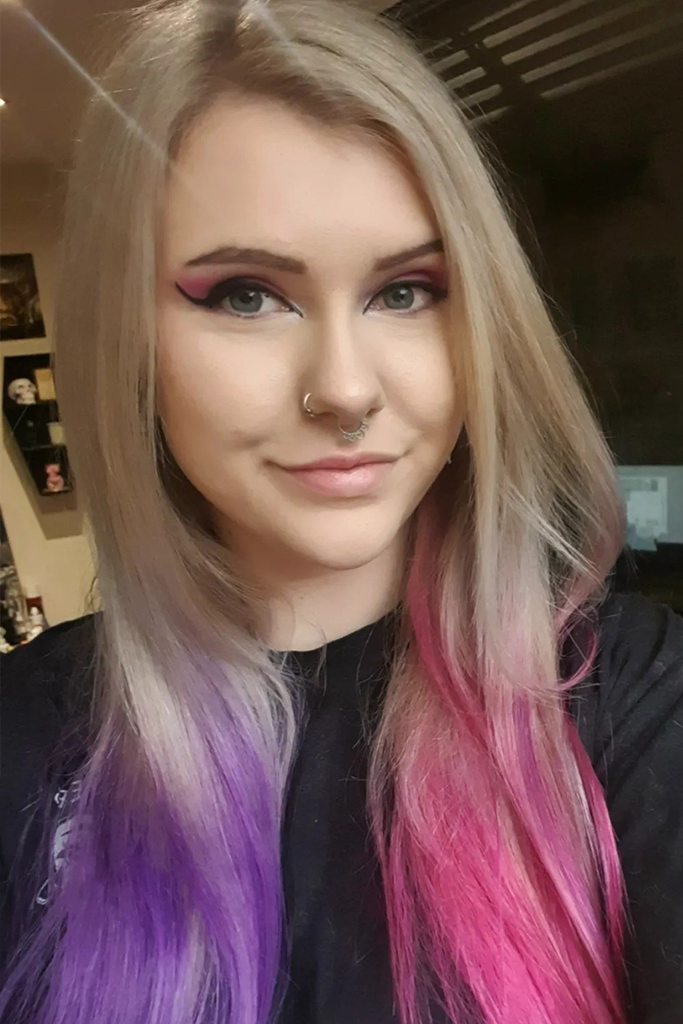 Rachael
Support worker
Ever since Rachael studied psychology at university she always knew she wanted to work in a career where she could help people.
read more
In her role as a support worker in our young people and parents service Rachel loves feeling like she's making a difference.
"I really enjoy being someone the clients can trust and speak to openly, whether it's talking about their mental health or anything else – I love being able to help young people achieve their potential and see them learn essential skills so they have the tools to live independently."
Rachael has also been one of our digital champions as we've transformed to a more digital way of working.
"Being a digital champion for the Teams rollout has been really great and I'm excited to see how other services use Teams after the roll-out, and for us to share ideas between services."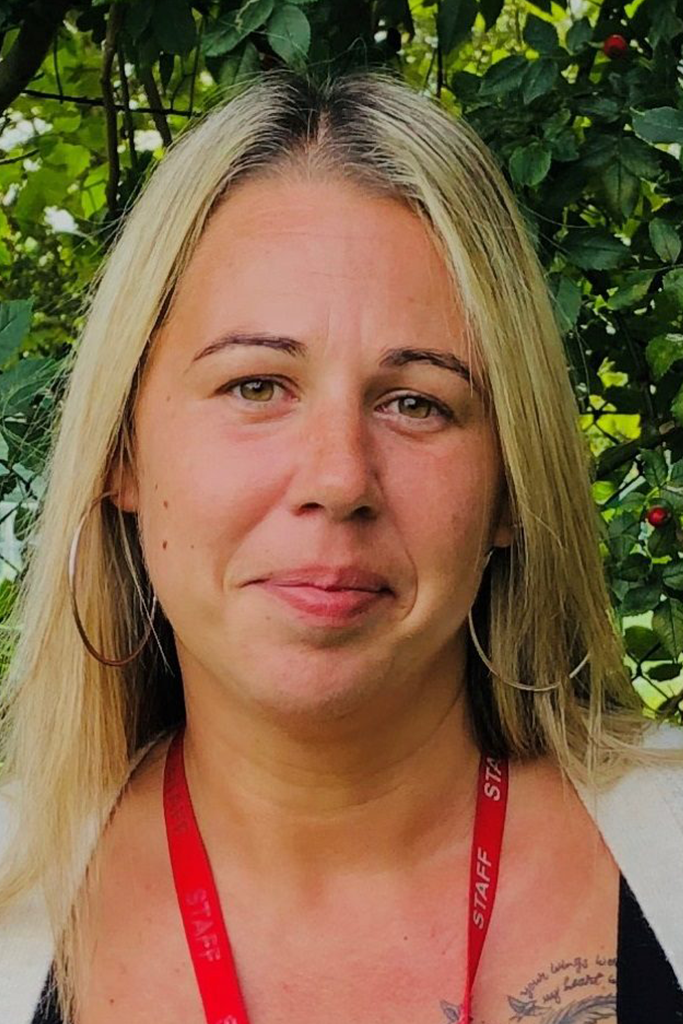 Cathy
Team leader
I worked in a supermarket for 12 years and wanted a career change.
read more
I'd previously done volunteer work for Action for Children and really enjoyed it. When I saw the advert for homeless recovery assistant I decided to apply.
Since being with Two Saints I've been offered lots of support and training and have worked my way up to team leader.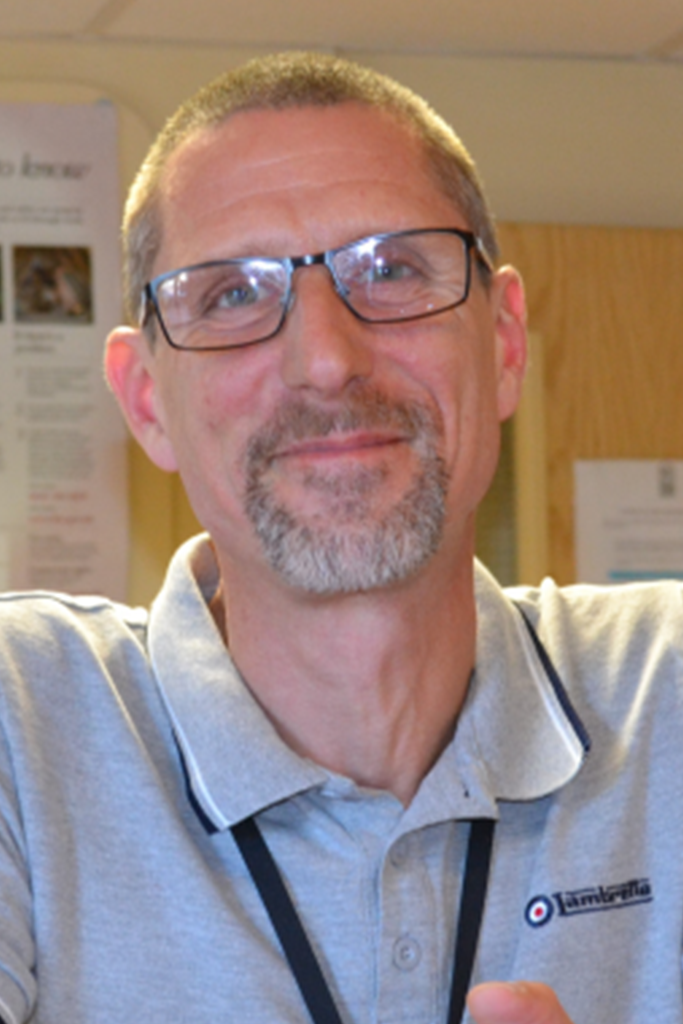 Seth
Homeless recovery worker
Seth joined Two Saints in January 2018 as a relief worker and hasn't looked back.
read more
Seth found he really enjoyed working alongside existing staff teams and supporting their work.  As a relief worker he received training in the service and carried out a wide range of tasks including reception duties, answering the phone, wellbeing and welfare checks and housekeeping duties.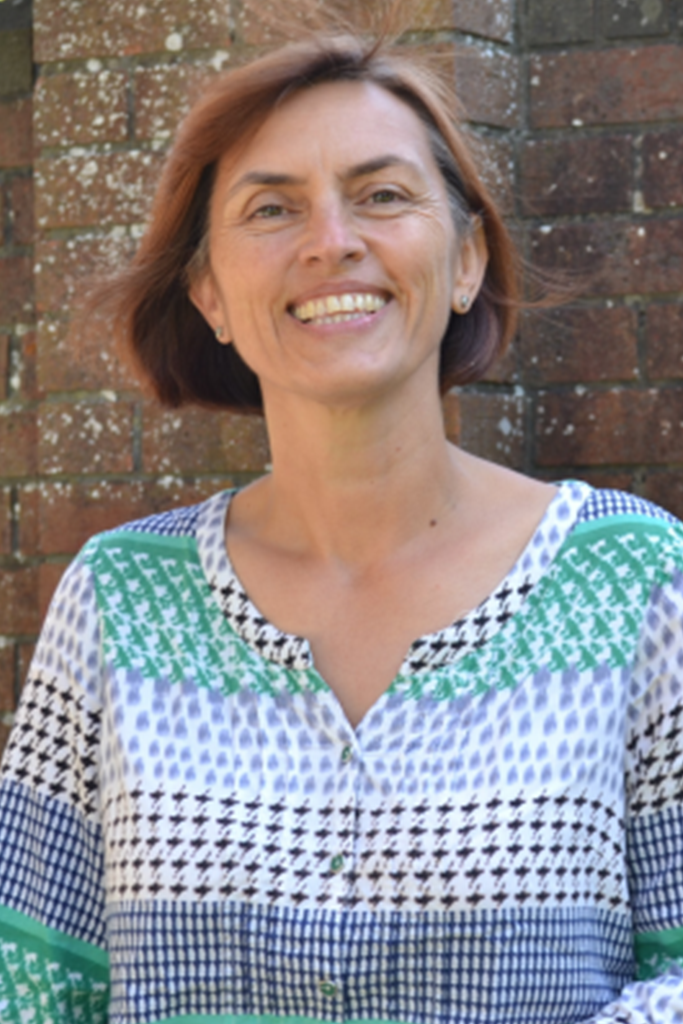 Hazel
Operational support leader
With a background working with children and young people, Hazel joined Two Saints in 2007.  
read more
She joined our relief bank of staff and, when a full time support worker post became available, applied and was appointed. As a support worker Hazel worked with clients, got involved with ensuring the health and safety of the building and even cooked breakfasts.
Gender Pay Gap Report 2022