We welcome your feedback!
The best way for us to continue to improve our service is to listen to feedback.  Please contact us and let us know what you think so we can improve or change the way we work if needed.
Have our staff exceeded expectations? Has something gone wrong? Please click My Feedback for more information or use the contact us form below.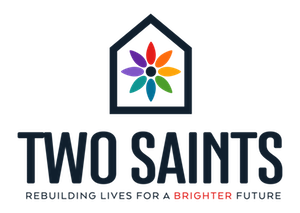 Sign up to receive our newsletter
Please take a moment to register to receive our newsletter, issued twice a year, and the occasional important news update.  You can opt out of receiving these at any time by clicking unsubscribe on any of the emails you receive from us. Thank you for allowing us to keep in touch.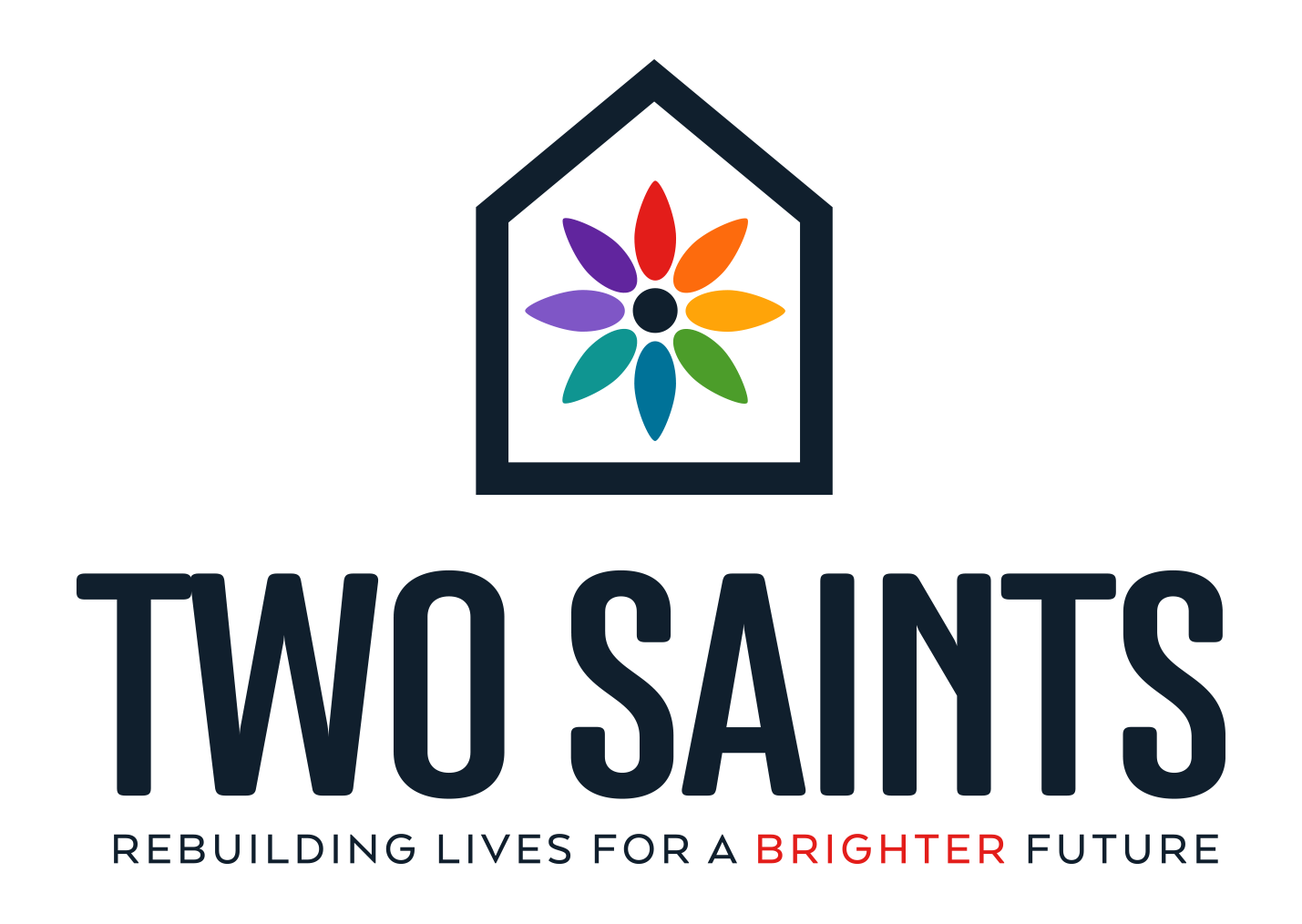 Two Saints Ltd - Central Services
Fareham House
69 High Street
Fareham
Hampshire
PO16 7BB
Telephone: 01329 234600
Email: Twosaints@twosaints.org.uk