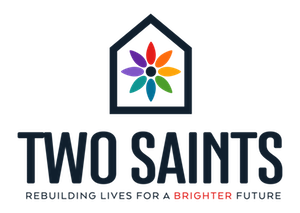 About Two Saints
Our vision
is to give people who are homeless, vulnerable or in need of support, the opportunity to build a brighter future
Our mission
to significantly improve the lives of those who are homeless, vulnerable or in need of support by providing high quality, effective and reliable housing, support and learning services
Our values
giving our clients choice and control
openness, honesty and respect
equality and diversity
quality, efficiency and value for money
Board of management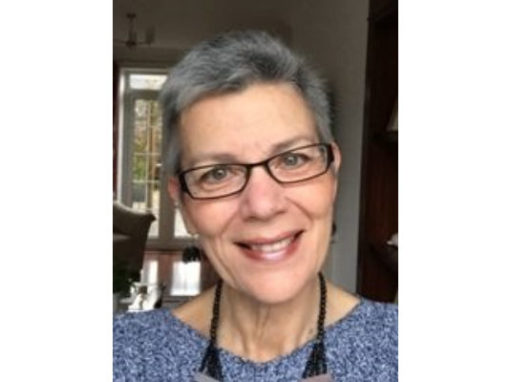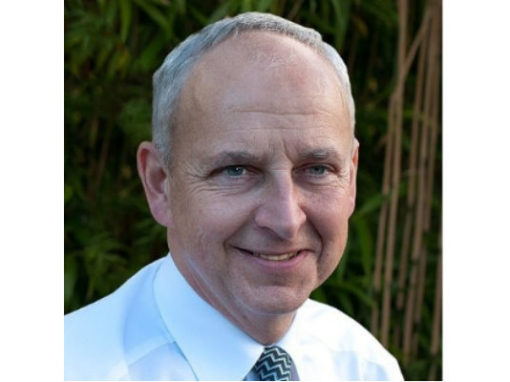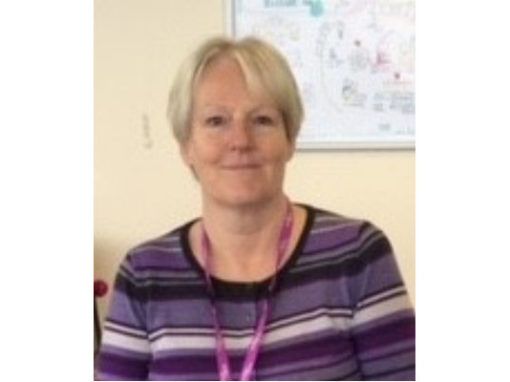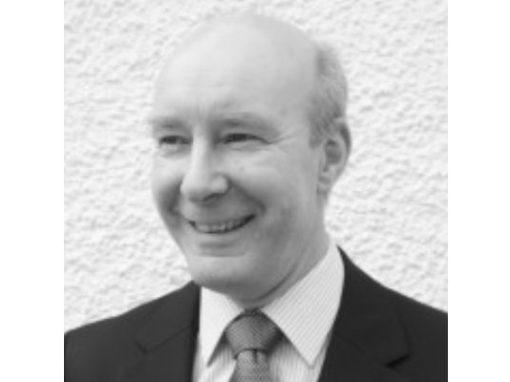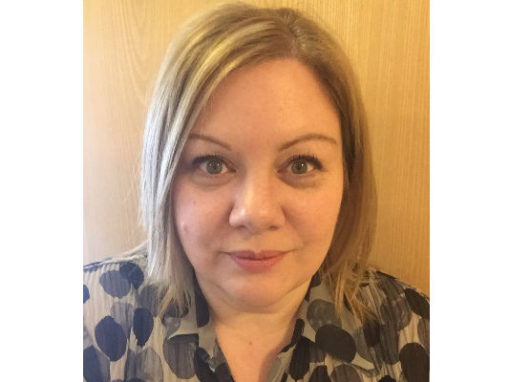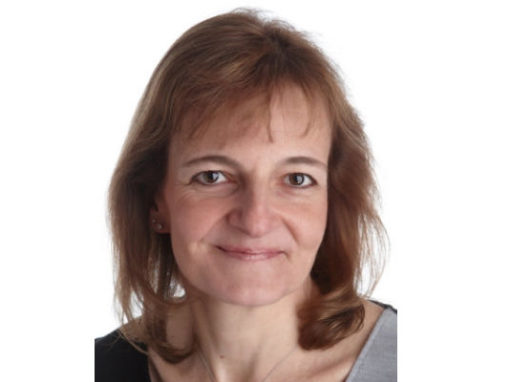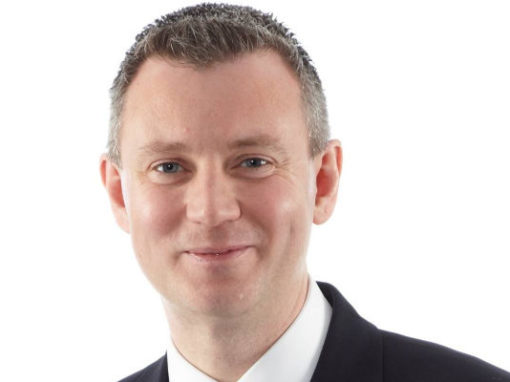 Our Management team:
The Board are supported by our Management team, based in Fareham, Hampshire: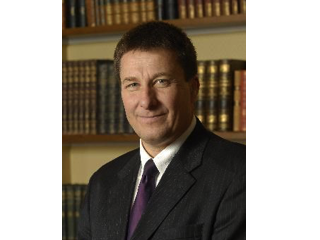 Steve Benson
Chief Executive
Steve joined Two Saints in February 2014 and is responsible for providing leadership and strategic direction to the organisation. Previously Steve has worked in the housing sector in the south and south west.  He has worked for a variety of local authorities and held senior roles as Operations Director and Managing Director in a number of housing associations.  He is also a past President of the Chartered Institute of Housing.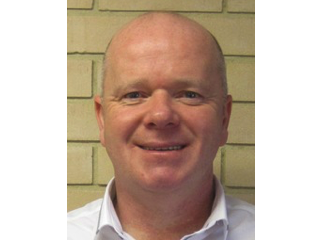 James McDermott
Regional Director
James joined Two Saints in December 2002 and is responsible for operations for a regional area. He is a corporate member of the Chartered Institute of Housing (CIH) with over 20 years experience in the sector. His previous experience includes youth work and substance misuse. James has enjoyed a number of roles at Two Saints and was a front line support worker before progressing to service and senior management roles.
As well as his role with Two Saints, James sits on the National Advisory Council (NAC), the forum set up to enable senior individuals working for member agencies to have a role in informing the policy work of Homeless Link.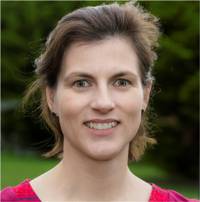 Charlotte Buckingham
Regional Director
Charlotte has been working in the homeless sector since 2002. Before joining Two Saints she was the Chief Executive Officer for a small charity in Oxford that specialised in working with people with multiple and complex needs. Charlotte's broad range of experience has been developed through working as a front line staff member and in various management posts. Charlotte has a keen interest in outcomes for clients and organisational performance.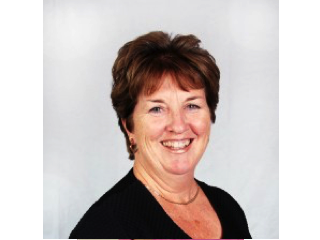 Sharon Smith
Human Resources Director
Sharon is a Fellow of the Chartered Institute of Personnel & Development and has worked in human resources roles for over 20 years. Prior to joining Two Saints, Sharon worked in the banking and finance sector, working closely with operational managers as a business partner. Sharon is responsible for ensuring that the people management infrastructure and processes support our organisational strategy.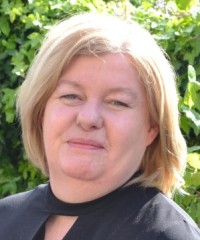 Janice Hughes
Finance Director
Janice is a qualified accountant with over 20 years' experience in housing and not-for profit.  Janice is responsible for leading Two Saints financial strategy, statutory and management accounting, budgeting, treasury management, systems development and IT as well as contributing to overall corporate strategy.