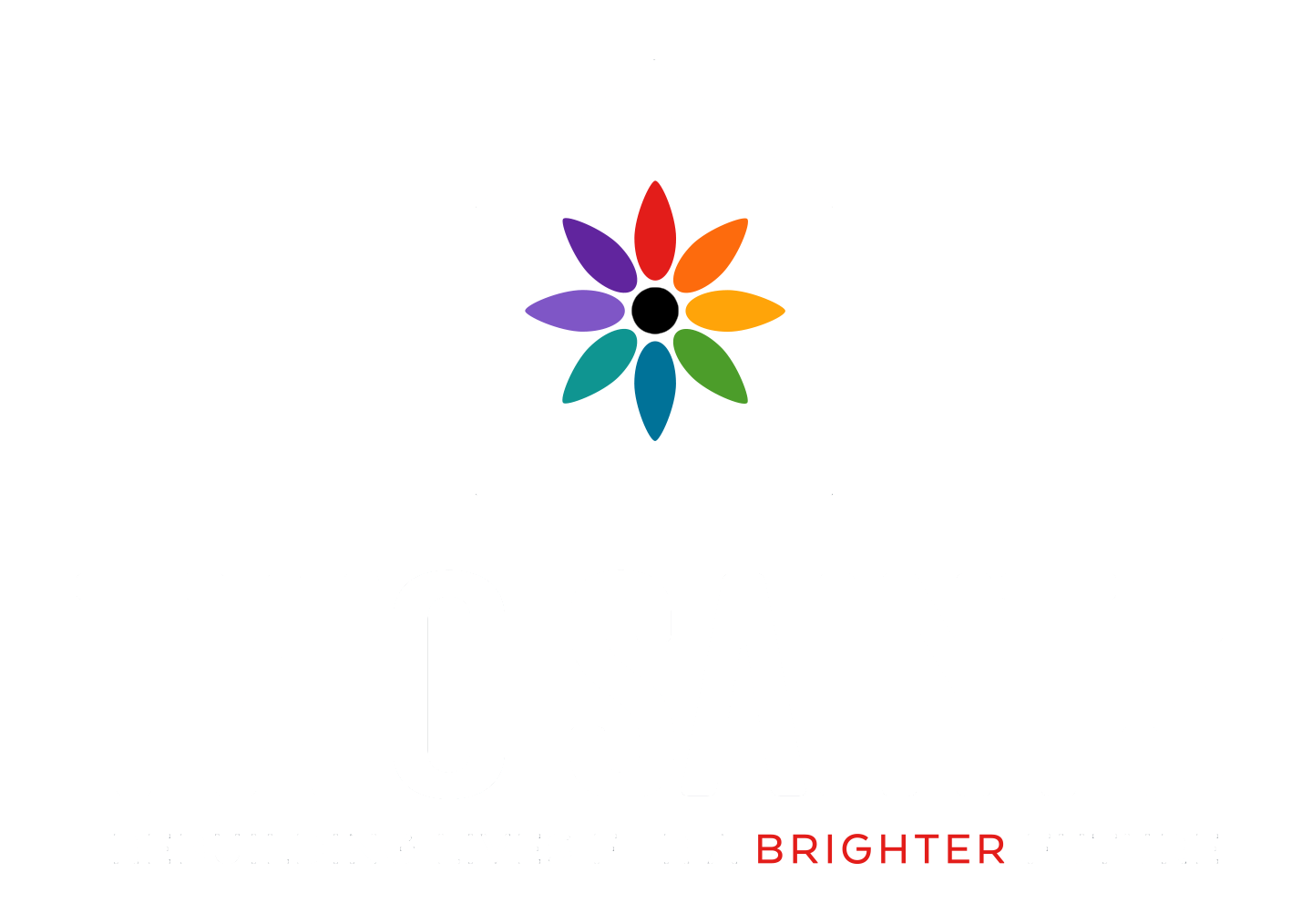 Coronavirus update
All our main services are still operating.
We're keeping the situation under review and following all the relevant advice from the Government, Public Health England and the local authorities we work with.
We're also taking steps to minimise risk to our clients, staff and the wider community.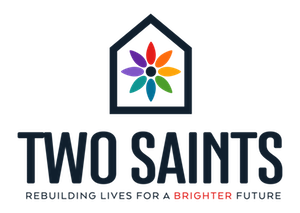 If you're homeless, or at risk of becoming homeless, and need help to get back on your feet, we're here for you. We offer quality accommodation with support and resettlement services, and we can help you to develop the skills to break the cycle of homelessness, poverty and exclusion. We work across Berkshire, Hampshire, Isle of Wight, Portsmouth, Southampton and Sussex.
We provided 8,545 nights of emergency accommodation in 2016/17
The number of people helped through our floating support services
Is the number of people we helped who were street homeless last year
Is the number of people that received our support and accommodation last year
Contact Us
Drop us a line anytime, and we will respond to you as soon as possible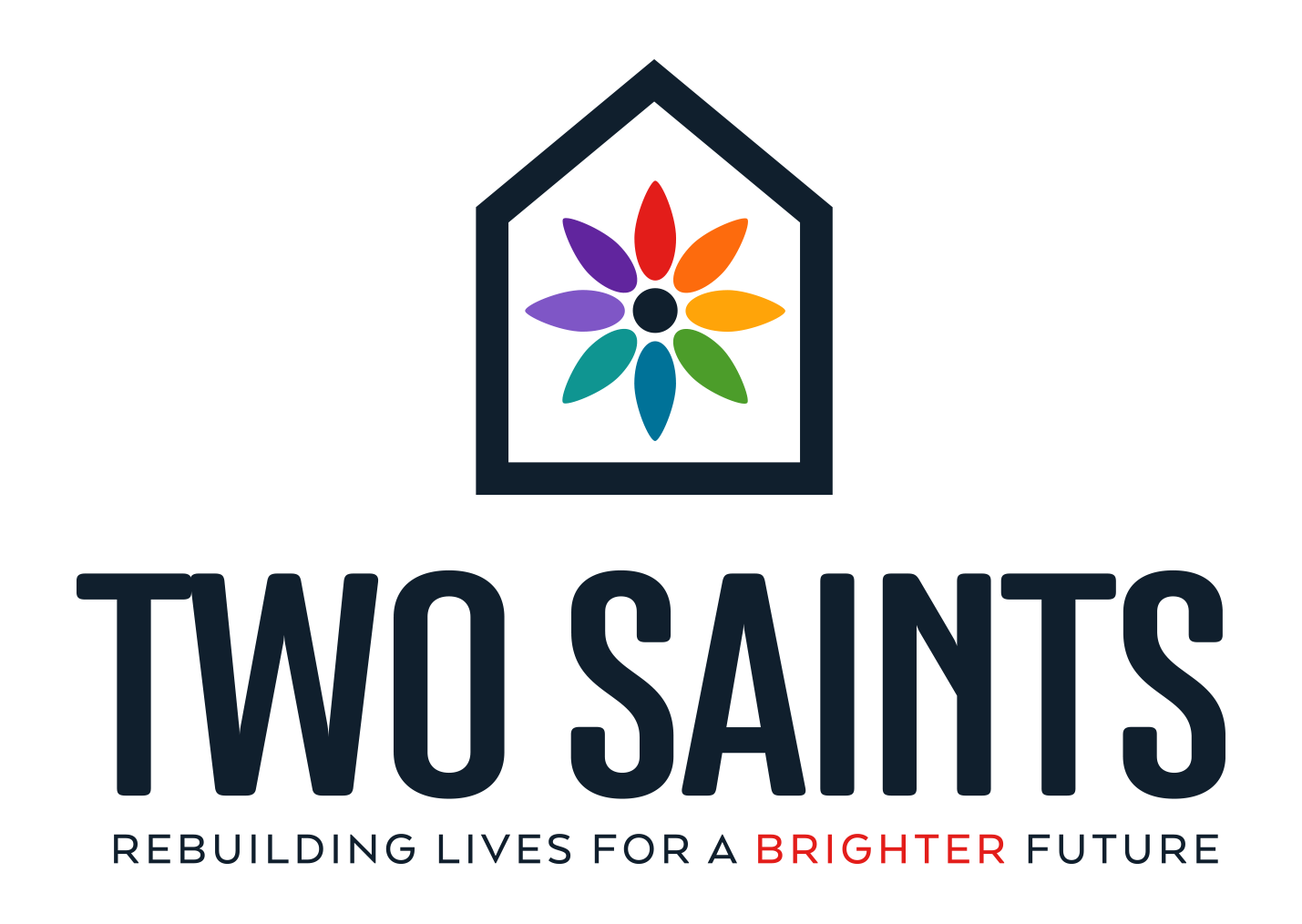 Two Saints Ltd - Head Office
35 Waterside Gardens
Fareham
Hampshire
PO16 8SD
Telephone: 01329 234600
Email: Twosaints@twosaints.org.uk