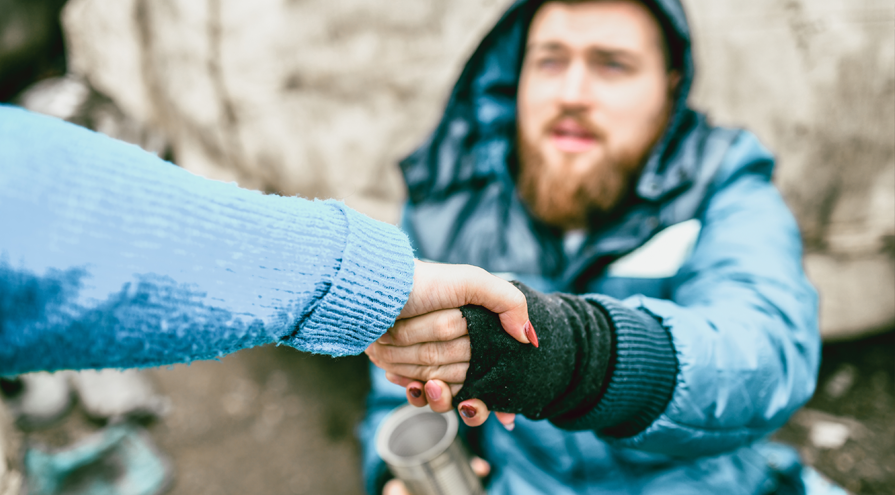 We're pioneering new accredited training to help workers, who support homeless people, develop their skills.  
We're working on the initiative with the professional body for housing, the Chartered Institute of Housing (CIH) and Homeless Link, the national membership charity for organisations working directly with homeless people in England.  
Together we've created a level three training course in supporting people experiencing homelessness.  
We're now piloting the course with 13 students enrolled on the first training.  
"We're absolutely delighted that we could get this accredited training programme up and running, and we're thrilled to be working with such prestigious partners as the Chartered Institute of Housing and Homeless Link," said Steve Benson, Chief Executive at Two Saints.  
"We've thought for some time that there's been a gap in specialist training for support workers who work with homeless people.   
"This work isn't the same as other support work. And we're pleased to be initiating accredited training that will help our own teams, and others in the future too."  
All going well, in the future, people from other organisations will be offered the chance to involve their own staff in the training.  
Read the rest of the newsletter here