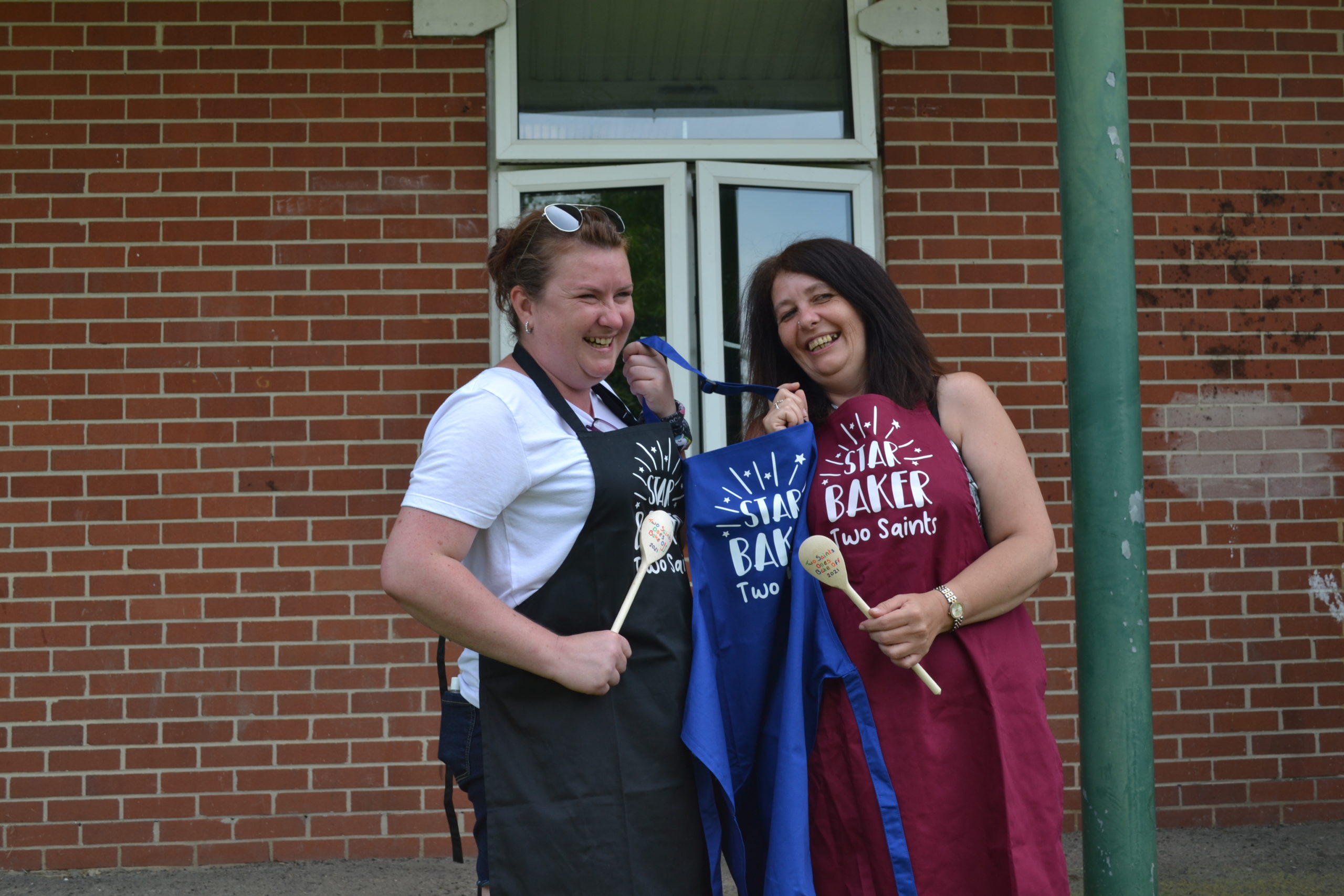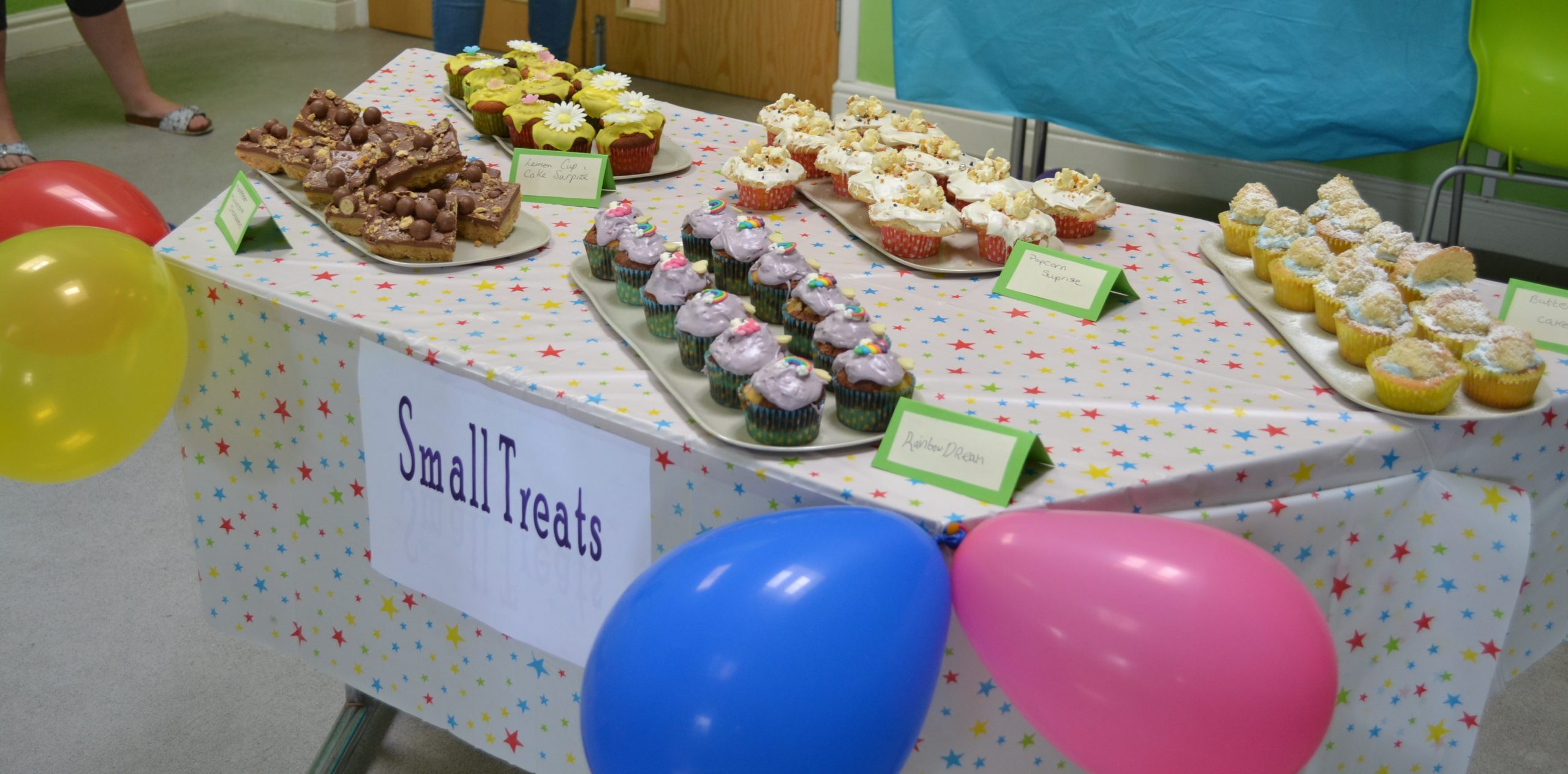 It was the biggest event of the year.

On a hot sunny day in July, three judges had one of the toughest challenges in all their time at Two Saints. 

Channelling their inner Paul and Pru, their job was to taste and judge an array of small treats, pies and two-tier cakes to decide the ultimate winner of The Two Saints Bake-Off competition.

The special event was set up after clients were asked what activities they'd like introduced, and cooking came through as a favoured pastime.

Terri Harley, our homeless befriender co-ordinator, initially organised some ingredients and cooking equipment, and cookery sessions began – which were also used as informal keyworker sessions.

After a few weeks of trying out different options and trying out recipes, the heat was on for the big bake-off.

The winners of the event, held in Newbury, won special Two Saints Star Baker aprons. 
One of the judges, Jane Dudley-Morgan, said: "What was produced was amazing and everything was beautifully presented. It was a pleasure to be involved and the enthusiasm of the bakers was infectious."

Following the success of the Bake-Off, a Taco Tuesday has since been held and there are plans for a 'Come Dine with Me' style event, as well as one featuring dishes from around the world
Return to the newsletter here