Patrick House
Patrick House is a 56 room assessment centre, with shared facilities and full-board catered service.  There is 24 hour support on site and all clients are allocated a support worker for the duration of any stay.  For referral information please contact Patrick House directly or click here.
Contact information
Two Saints Ltd
Patrick House
361 Millbrook Road West
Southampton
SO15 0HW
Phone:  02380 781721
Southampton Young People and Parents service
Our services in Southampton for 16 – 21 year olds offer accommodation and support for young people, including four properties dedicated to new parents. Referrals through Southampton Homeless unit at Gateway.
Phone 02380 232450
Young people Floating Support team are available for housing advice.  They can be contacted on 07753815603 or 07921 289646
Day Centre
Our Day Centre is the homeless hub for Southampton, providing vital services for people affected by homelessness.  You can read about the facilities offered here.
Contact information
Two Saints Ltd
Day Centre
30 Cranbury Avenue
Southampton
SO14 0LT
Phone:  02380 223443
Help keep our Day Centre running by making a donation.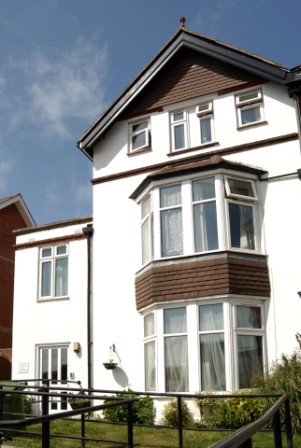 Are you a landlord or agent?  We have tenants!
If you are a landlord with a room or flat to rent, we are looking for accommodation in the Southampton area.
What can we do for you?  We offer:
a dedicated landlord contact to manage any queries
right to rent checks
minimum void periods
maintaining tenancies through a joint working approach
flexible tenancy support for you and your tenant
We are a member of the Southern Landlord Association
Please call 07872 915280 for more information.