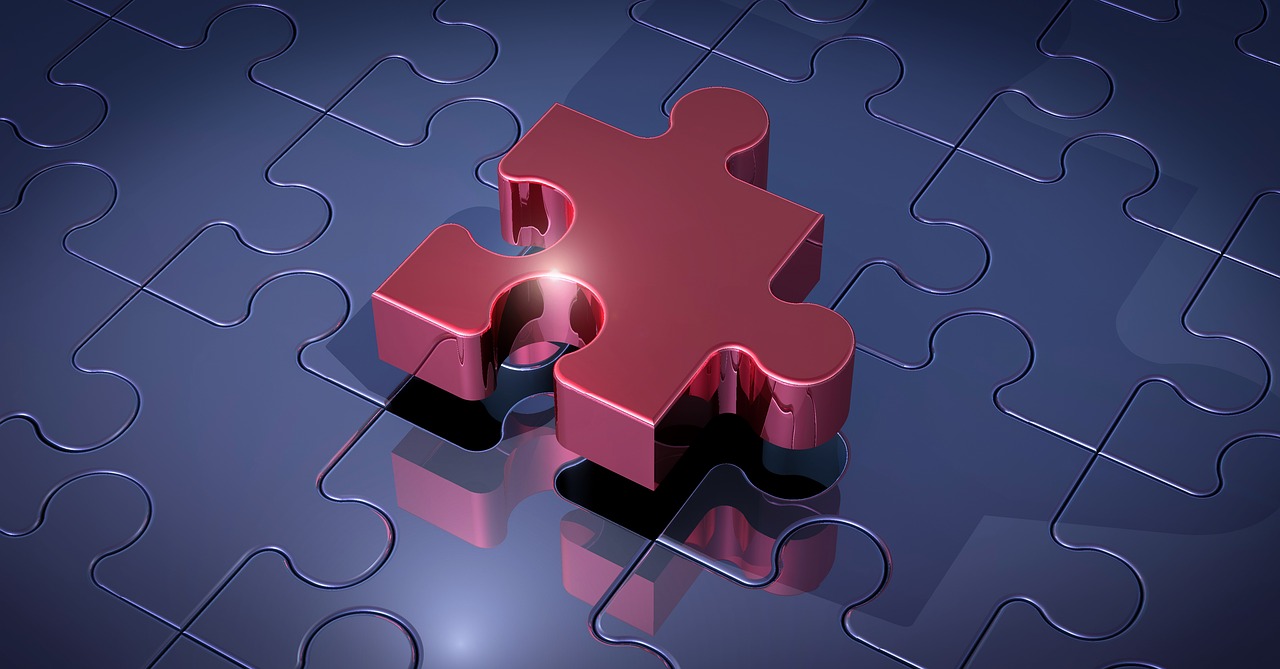 Our chief executive Steve Benson shared the news in June that he is standing down from his position in March 2023. We've now started the process of looking for his successor. 
As an organisation, over the last five years we've doubled in size and embarked on a period of transformational change to improve our efficiency and ensure we're in the strongest position to deliver our vision – to give people who are homeless, vulnerable or in need of support, the opportunity to build a brighter future.  
We're currently developing our strategy for the next three years, from April 2023, and we're looking to recruit a new chief executive to deliver this strategy and lead our organisation in, what are likely to be, challenging times.  
Our current strategy focus has been on reducing homelessness, improving health and wellbeing and building on people's skills and resilience, so we're looking for a person with a passion for making a difference and experience in leadership roles.  
Applicants will need to demonstrate leadership experience and the ability to work positively with our Board, those who commission our work, our staff and our clients.  
We provide services to a diverse range of clients and would welcome applications that genuinely reflect the communities we serve.  
If you're interested in this role, please click here for the recruitment pack. 
To find out more about what it's like working at Two Saints watch our video.