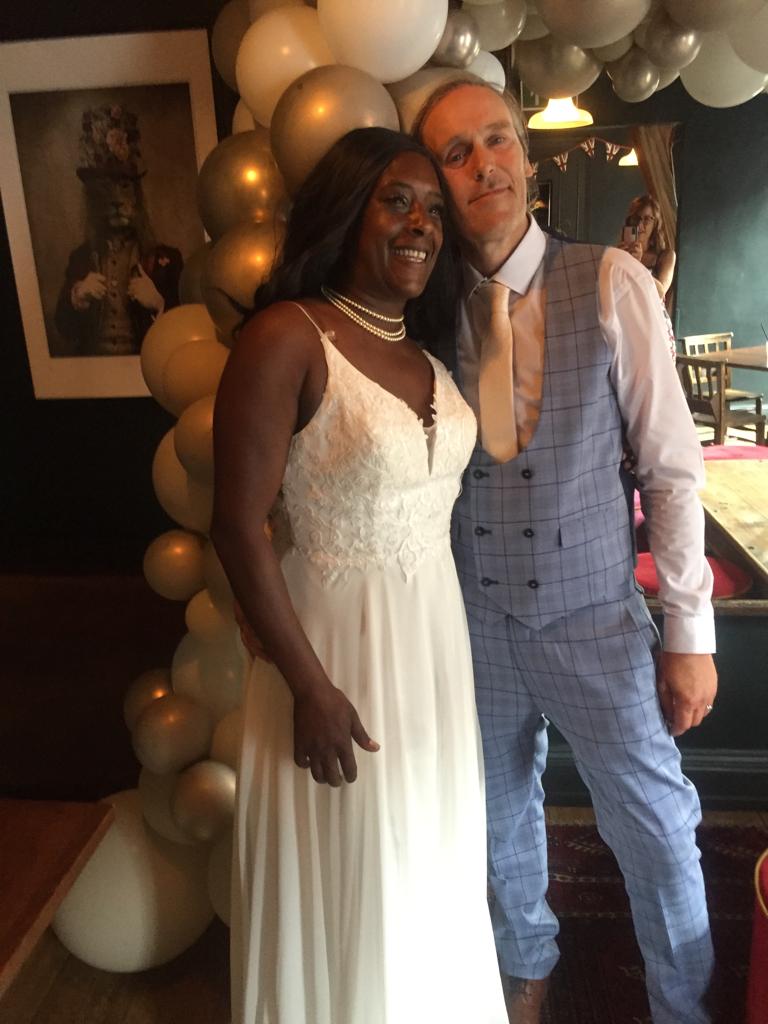 Michelle and Trevor were both homeless, in the grips of drug addiction, and had been living in a tent before they were placed into Housing First accommodation and received support from Two Saints.  
We previously wrote an article on Michelle and Trevor when they'd been living in their flat for a year and were on the road to recovery.  
Part two of their story shows how much they've rebuilt their lives so far, and we're happy to say they've now been clean for two years and they recently got married. 
Here's their story, as told from our support worker Alison's point of view: 
"I began working with Trevor and Michelle in February 2021 and it's been an absolute joy to watch their amazing journey progress from living in a tent to getting married. 
"To be able to choose where to live through the Housing First initiative was crucial for them as this has enabled them to stay away from other users and concentrate on their recovery. 
"Their loving relationship has developed into an incredibly strong bond and they're back in close contact with their respective families. 
"Their marriage ceremony was wonderful to watch. I had the privilege of attending the event and I can't deny there were a few tears.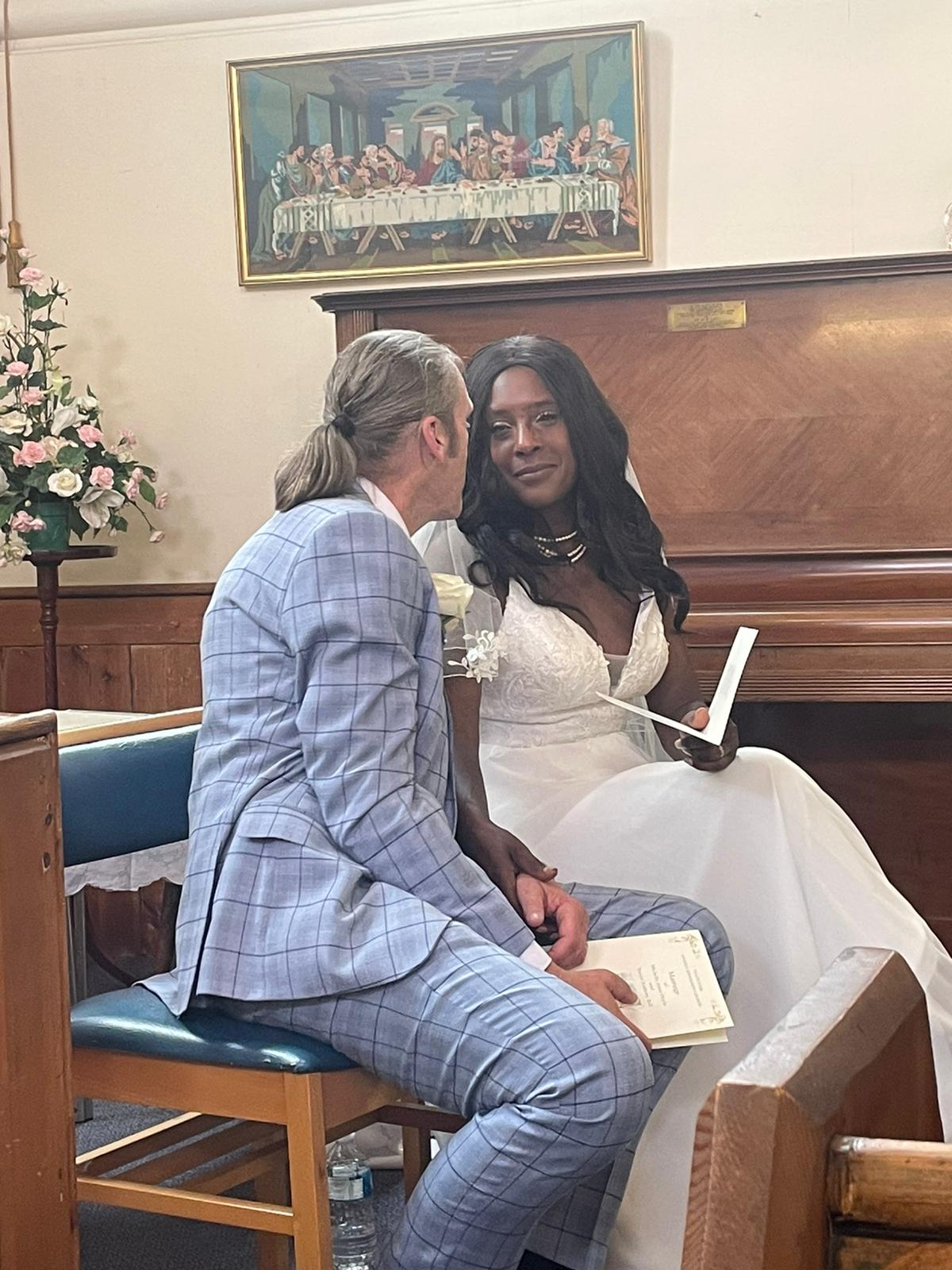 "I've supported them throughout the last 18 months with bills, debts, phone calls, appointments, food and benefits and they're always so gracious. Trevor is now looking to return to work very soon. 
"It's been an amazing journey to be part of and I feel so proud of them both." 
We're immensely proud of the way Michelle and Trevor have turned their lives around and so glad they have the support they need to continue.