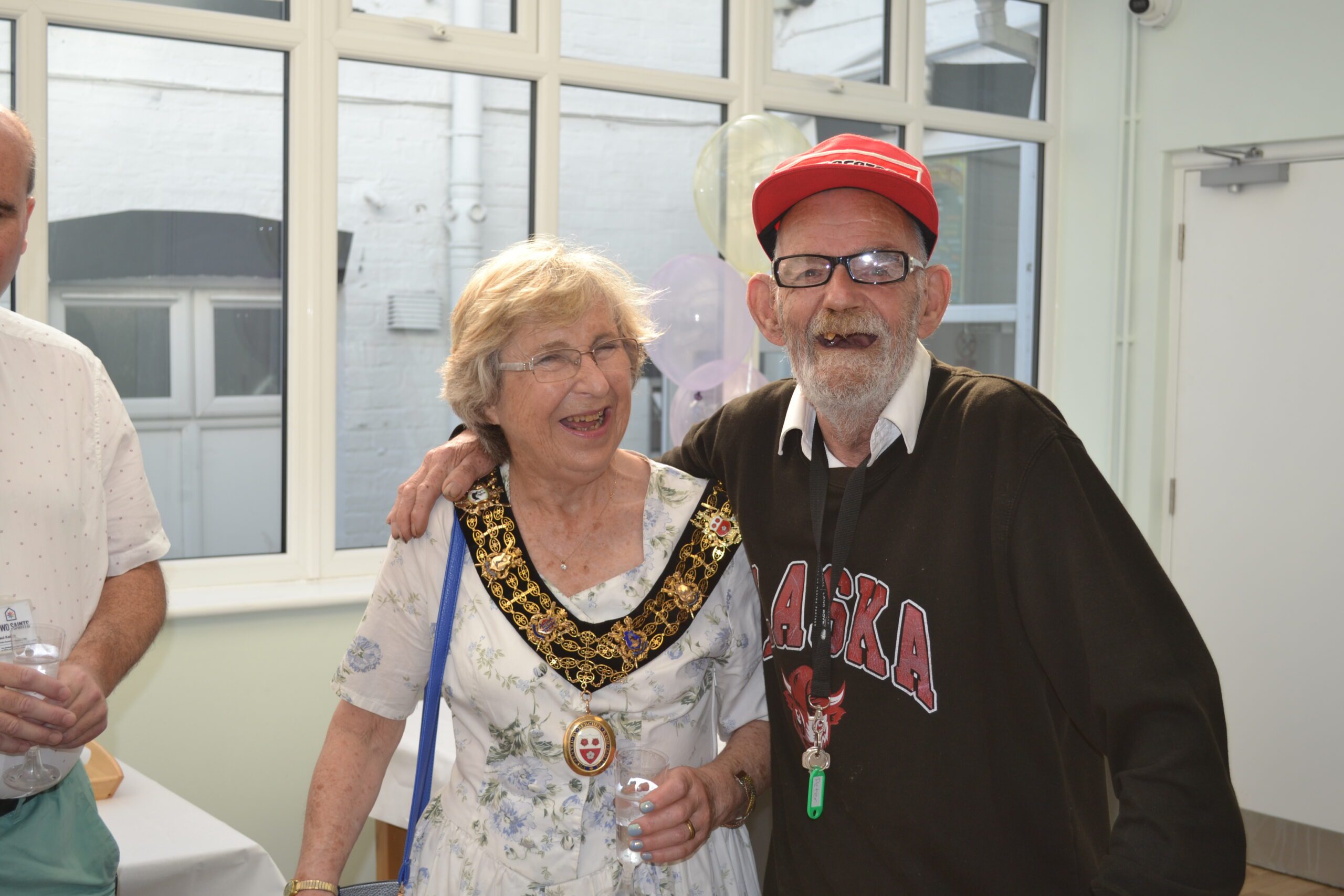 At the beginning of September 2023 our Day Centre in Southampton, which offers a vital hub for those experiencing homelessness, launched its refurbished kitchen and dining area after a fire ripped through the area at the end of 2022. 
The refurbishment gave us the opportunity to enhance the support offered and make it self-catering where individuals can come and cook, with support, for themselves and others in the Centre. The aim is to help those using the Centre to practice life skills and become more independent, it also gives them a choice. As Stacey Harbut, Team Leader at the Day Centre commented,  
"This time we decided to make it self-catering so it allows those using it to develop their skills and become more self-efficient. I think it's also important to break certain stereotypes regarding homeless people and show that they're able to look after themselves and can take skills they've got into the world with them."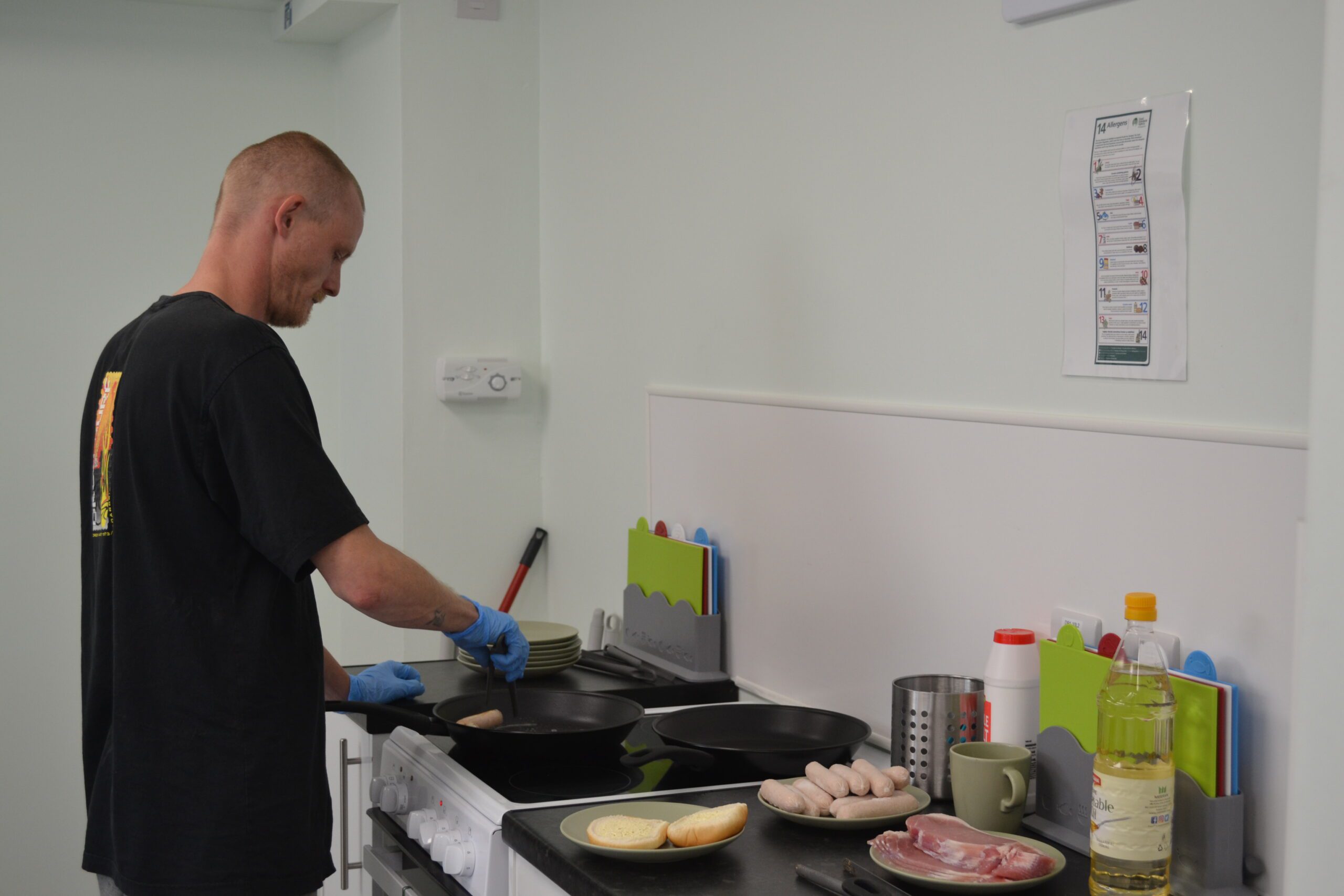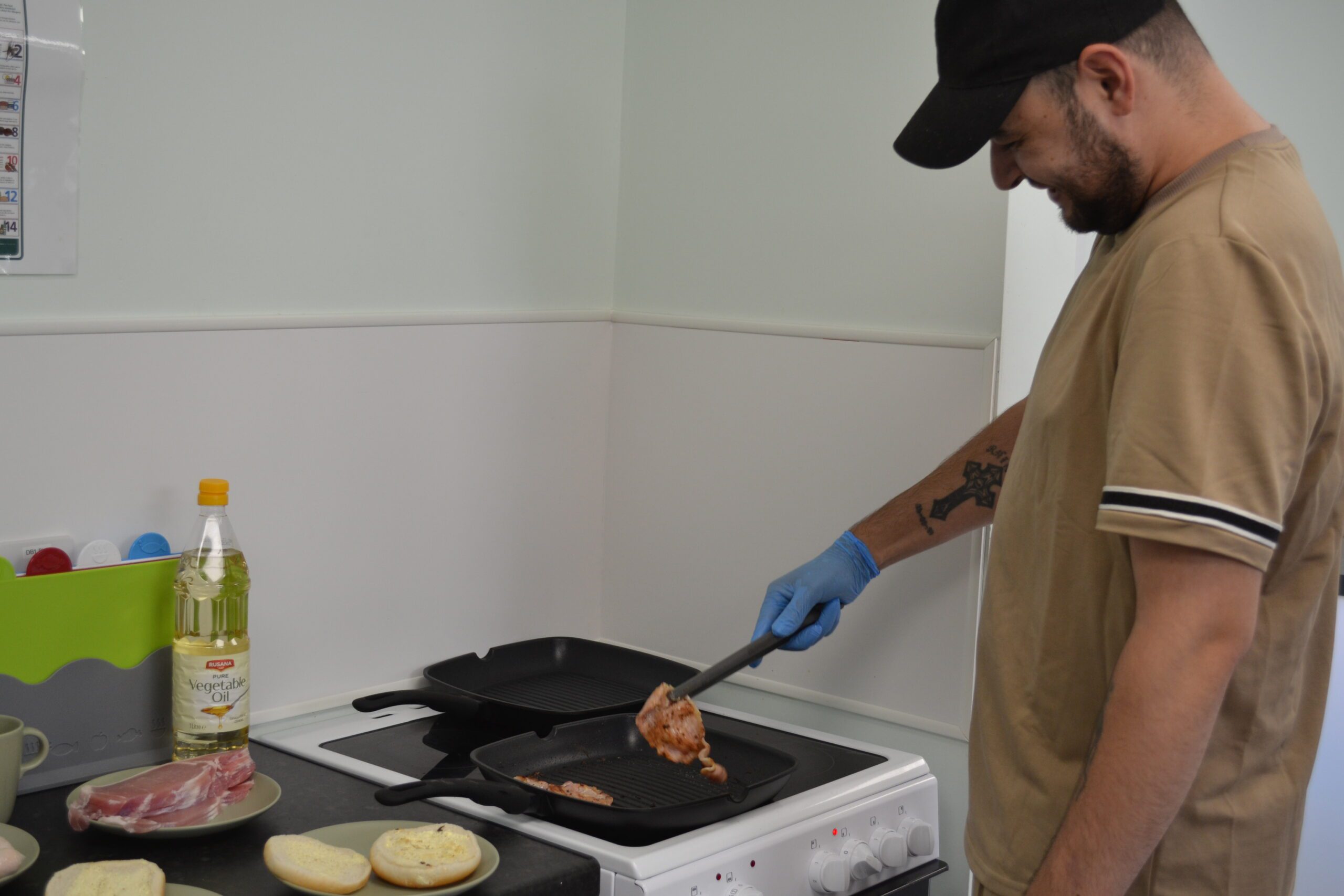 The celebratory event drew an impressive turnout with the Lord Mayor Southampton Councillor Valerie Laurent in attendance as well as a large number of clients who use the Centre and two of our executive directors; Charlotte Buckingham and Paula-May Houghton-Clark. 
The Mayor enjoyed chatting with clients about their experiences as well as being able to see them 'in action' using the new kitchen facilities. During the Lord Mayor's speech at the ribbon cutting ceremony she commented,
"I think this is a fantastic project. It's very important in life to be able to do your own thing, to be independent and develop your own skills – I think we're going to have some great new chefs here, aren't we!"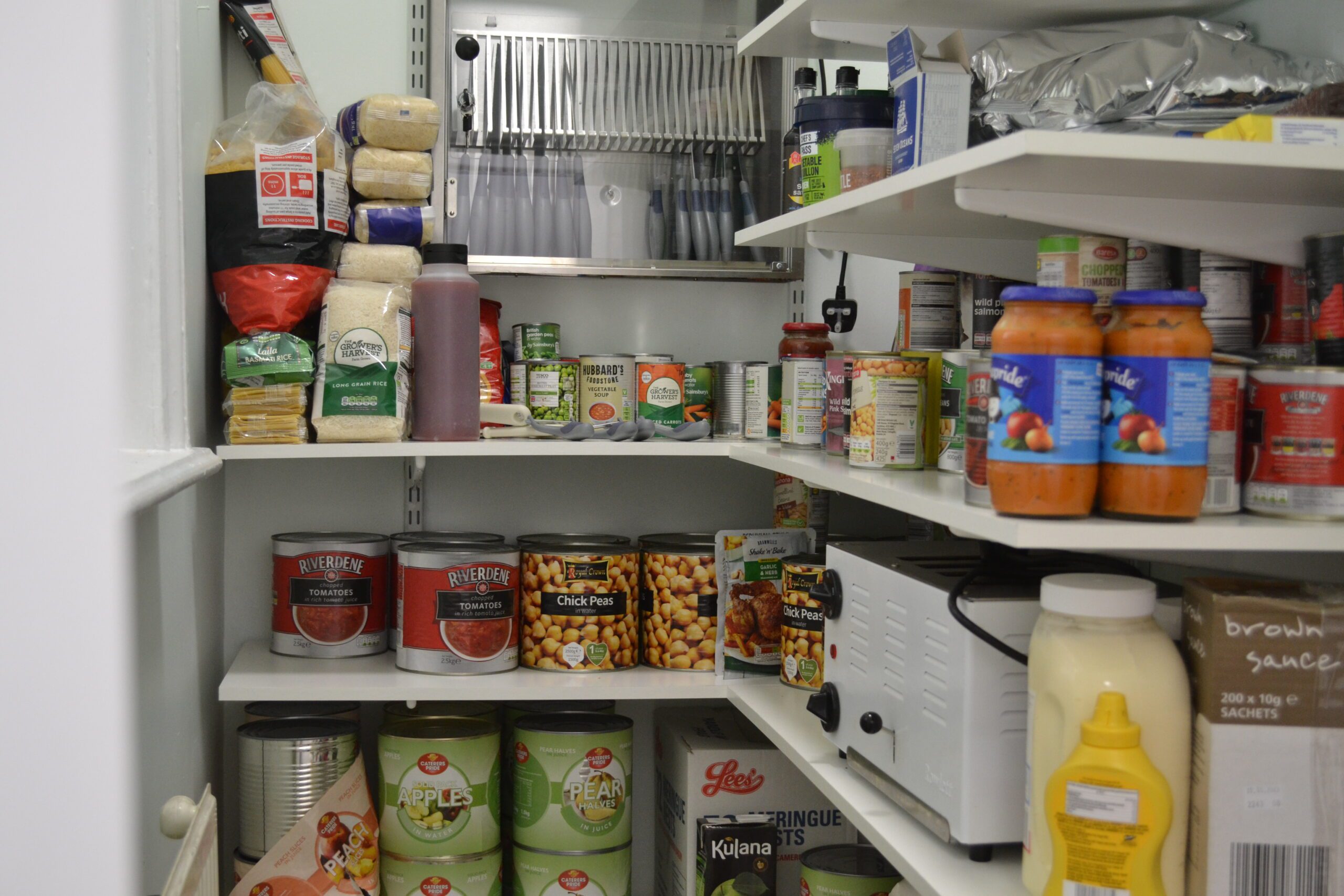 Stacey Harbut reflected on the event,
"It was fantastic to celebrate the new kitchen and dining area with this event and we're so grateful for the support from the Mayor of Southampton." 
The Day Centre relies on donations from the local community and have received donations from shops and schools but more is needed to feed the number of clients that drop in every day.  
The Day Centre is in the heart of Southampton and helps between 50 – 70 individuals every day by offering support from our team as well as access to a GP and other healthcare services and essential amenities such as showers, food, donations and drop-in services.
Please visit our support us page if you'd like to make a donation to our Day Centre.