St Albans Road, PO9 2LA
Accommodation and support for single homeless people.  Referrals information can be found here.
Contact information
Two Saints Ltd
172 St Albans Road
Havant
PO9 2LA
Telephone: 02392 477863
Community Support
We offer free advice and support for individuals and couples on housing issues including homelessness prevention, resettlement and sourcing housing.  Details of our current drop in sessions can be found here.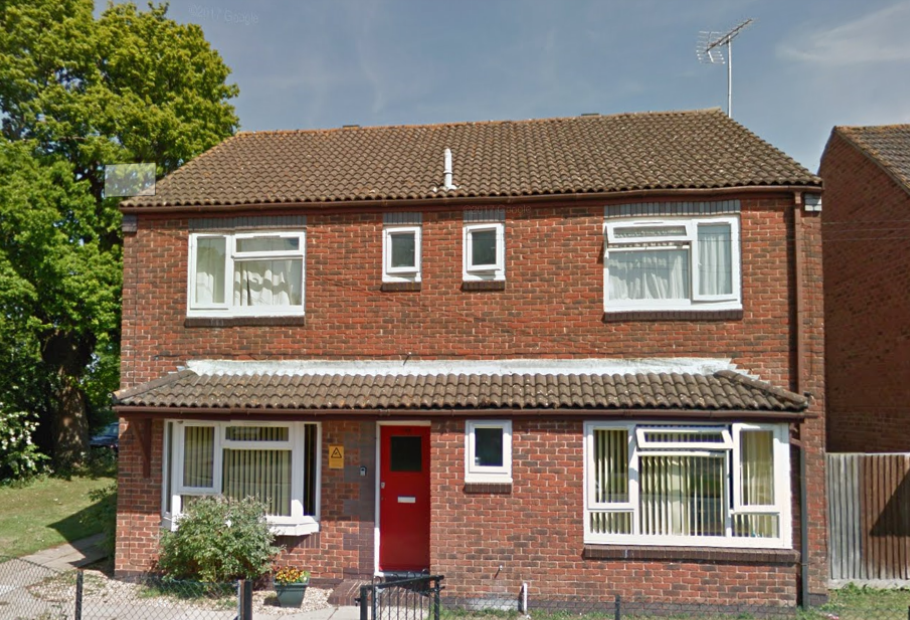 Landlords
Do you have accommodation to let?
If you are a landlord with a room or flat to rent, we are looking for accommodation in Havant, Waterlooville and surrounding areas.
Please call 02392 477863