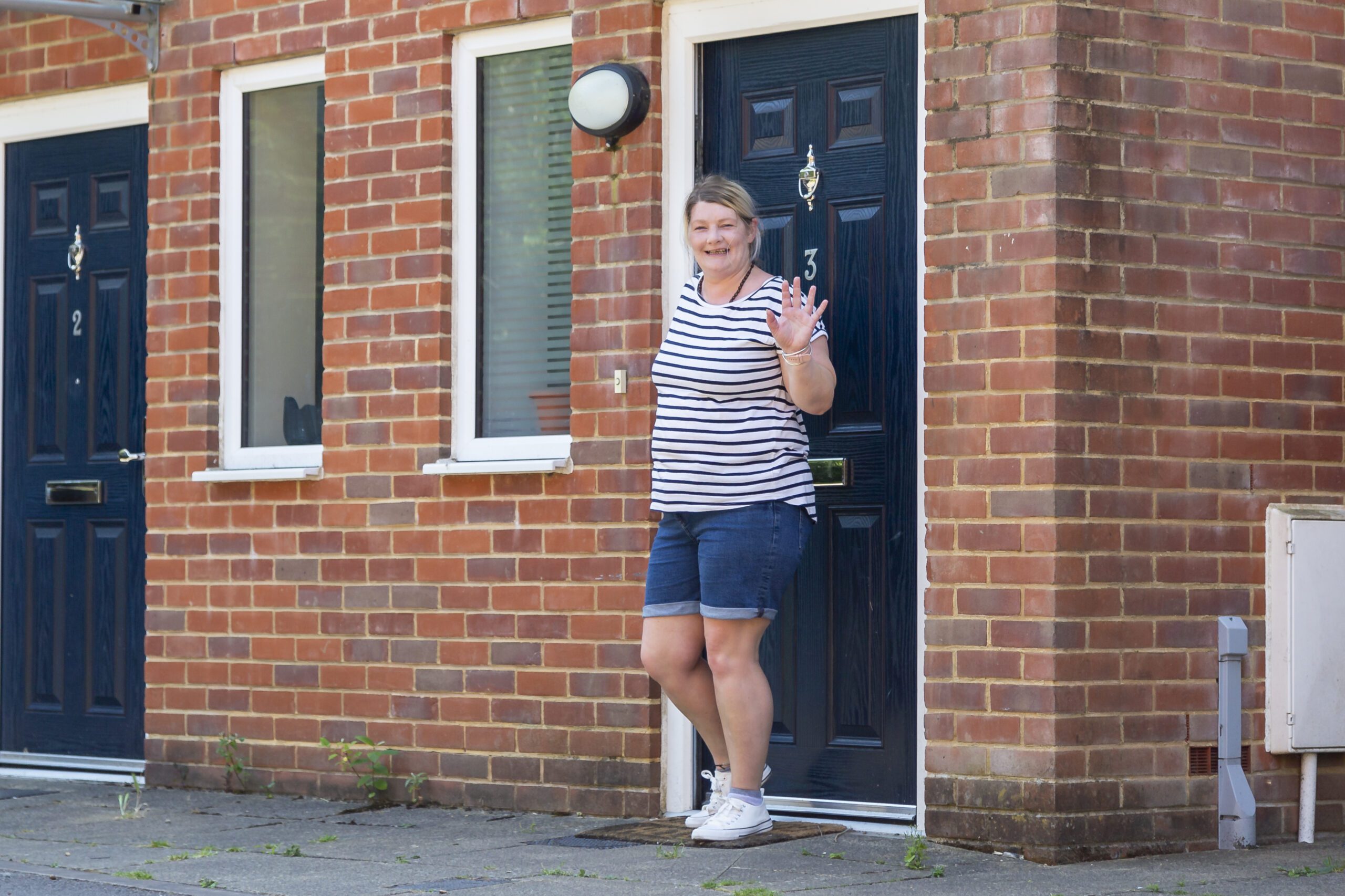 In a remarkable journey of resilience and determination, Hannah and her partner have successfully transformed their lives, overcoming addiction and homelessness with the invaluable support provided by our team. 
Today, they're celebrating 1.5 years of sobriety and have moved into their "own front door" while still benefiting from our less intense support. 
Their recovery journey began when they were placed in 24-hour supported accommodation with us, which proved to be a life-changing experience. 
"The support me and my partner have received has helped us achieve a life free and clear of drink and drugs. Through great management, they gave us a place to change, and now they're helping us to find our future," Hannah expressed. 
The support provided by us on their journey so far has been person-centred and based around life skills including emotional support, budgeting advice, and art therapy. Additionally, we enrolled Hannah and her partner in courses focused on emotional behaviour, returning to work, gardening club participation, and anxiety management with guidance and meditation. 
Hannah credits Two Saints for her remarkable transformation, stating, "Before this, there was no future, but now I have choices and a chance at a normal life." She now aspires to achieve her mental health NVQ3 qualification, demonstrating her unwavering commitment to personal growth and recovery.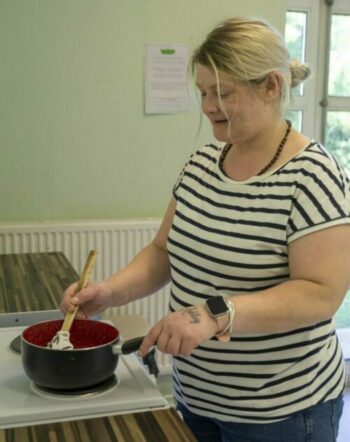 "Hannah and her partner have made tremendous steps over the last couple of years, with the support of Two Saints staff. I'm confident that this is only the start of their journey and that they will continue to flourish," remarked Neil Rourke, Service Leader at Two Saints. 
Homelessness can affect anyone and takes many forms, but Hannah's success story exemplifies how sometimes just having the right support can empower individuals to rebuild their lives and achieve their goals. We feel privileged to have played a pivotal role in Hannah and her partner's journey towards recovery and independence.