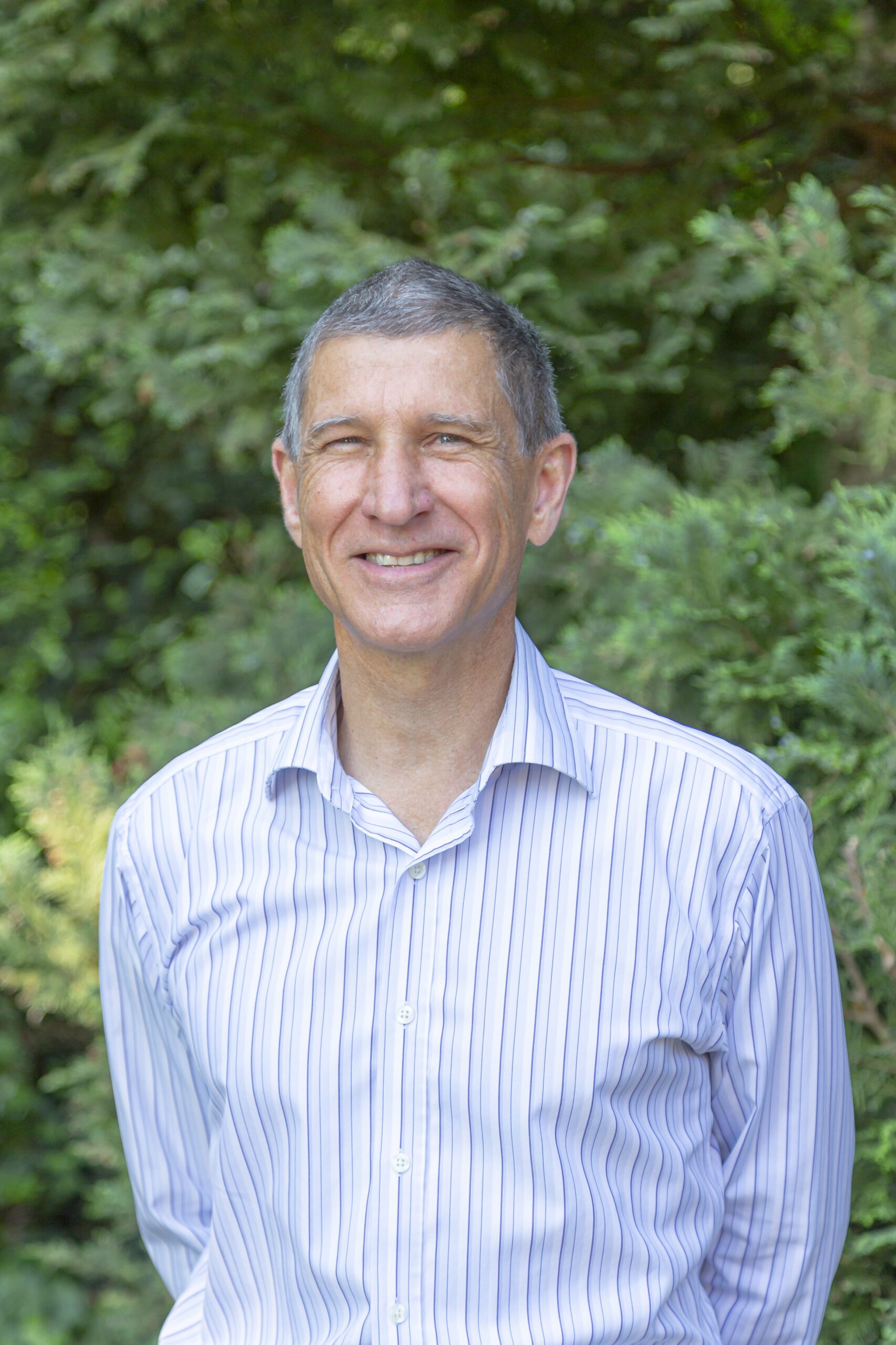 Two Saints has appointed Richard Gammage as their new chief executive to replace Steve Benson, who will be retiring on 31 March 2023. 
Richard, who is currently the chief executive of the Sir Oswald Stoll Foundation, has extensive leadership experience across a wide range of organisations, including in the social housing sector. He'll join Two Saints in March to allow for a short handover period. 
Julie Toben, the chair of the Two Saints Board said, 
'We're pleased to be able to appoint Richard after an extensive recruitment process and we're sure he'll continue to build on the significant progress that Two Saints has made over the last nine years under Steve's leadership'. 
Richard Gammage commented, 
'I'm delighted to be joining the widely respected Two Saints team at a time when their important work and broad range of services are in such demand.' 
Steve Benson added, 
'I'm looking forward to working with Richard during our handover period. We've got a fantastic staff team here at Two Saints, a strong Board – and we deliver a wide range of housing and support services to clients across Berkshire, Hampshire, Portsmouth, Southampton and on the Isle of Wight'.