Countdown to Christmas 2017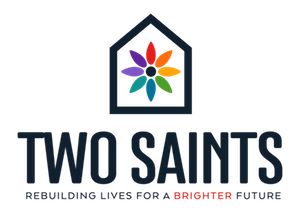 If you're homeless, or at risk of becoming homeless, and need help to get back on your feet, we're here for you.
We offer good quality accommodation with support and resettlement services, and we can  help you to develop skills to break the cycle of homelessness, poverty and exclusion. We work across Berkshire, Dorset, Hampshire, Poole and West Sussex.
We provided 8,545 nights of emergency accommodation in 2016/17
The number of people helped through our floating support services
Is the number of people we helped who were street homeless last year
Is the number of people that received our support and accommodation last year
Contact Us
Drop us a line anytime, and we will respond to you as soon as possible