Hazel
With a background working with children and young people, Hazel joined Two Saints in 2007.  At the time she was with an agency who asked if she'd be happy to work some shifts at Mill House hostel in Portsmouth.   With no idea about the organisation or our work Hazel found she enjoyed working with the staff team, the hostel environment and the role. She joined our relief bank of staff and, when a full time support worker post became available, applied and was appointed. As a support worker Hazel worked with clients, got involved with ensuring the health and safety of the building and even cooked breakfasts.
The next move for Hazel was to a young people's service in Gosport where she enjoyed supporting clients to gain stability in their accommodation and some control over their opportunities. In a few years Hazel was ready to take on the role of Team Leader, where she was able to draw on her own experience of line managers within the organisation, and took advantage of the training available to learn and develop new skills. As part of the training Hazel gained a better understanding of working within budgets whilst providing a first class service and how to support her staff team to achieve the best outcomes for their clients.
With her wealth of knowledge of the organisation and her desire to continue to develop, Hazel is now our floating manager, stepping in to use her skills and experience to support the development of new services and when services need additional experienced resources.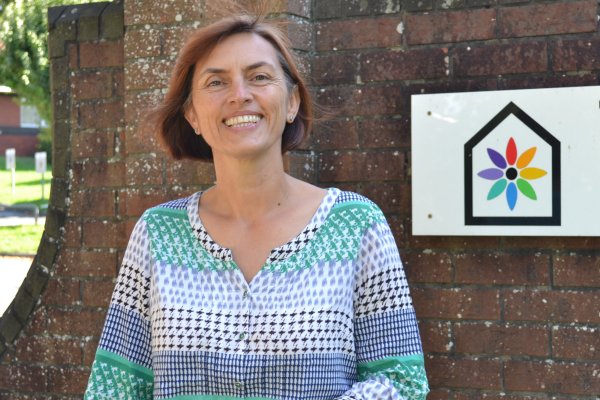 No two days are ever the same at Two Saints and if you have a wish to succeed you'll get all the support you need.