James
With previous experience working in substance misuse, offending and mental health services, James joined Two Saints as a relief worker on Christmas Eve in 2001.
With his determination to develop his career, James has been a support worker, team leader (days and nights) young people manager, deputy manager in Portsmouth, service manager of our day centre and service manager of a large hostel in Portsmouth.
In 2013 James was appointed Regional Director.
James says "All of these roles gave me an excellent grounding in our work and a full understanding of Two Saints' values and the types of services we provide for our clients.  I remain passionate about the work we do to make a difference to our client's lives. I'm proud of our values and how our staff demonstrate these on a daily basis. It's a great place to work." James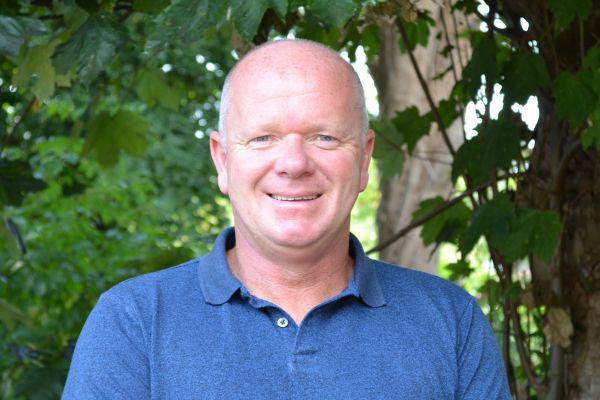 It's a great place to work.