Friends of Two Saints
Making a regular donation to our services will help us support many more people to rebuild their lives for a brighter future.  As a friend you'll receive a copy of our Involve magazine twice a year and we'll let you know about any events being held by us in your area.  To become a Friend of Two Saints simply follow the link below to our Virgin Money Giving page or download the form below, complete it and return it to our Finance Office, Two Saints, 35 Waterside Gardens, Fareham, Hampshire, PO16 8SD. 
Here are some examples of how your money could be used
You can choose any amount for your regular donation
£10 a month
Will pay for a toiletries pack or socks and underwear for clients arriving in our services
£25 a month
Would pay for college equipment or work clothing for our clients
£50 a month
Will pay for a move on pack for clients ready to return to independent living.

Please donate and help us provide support to those who need it most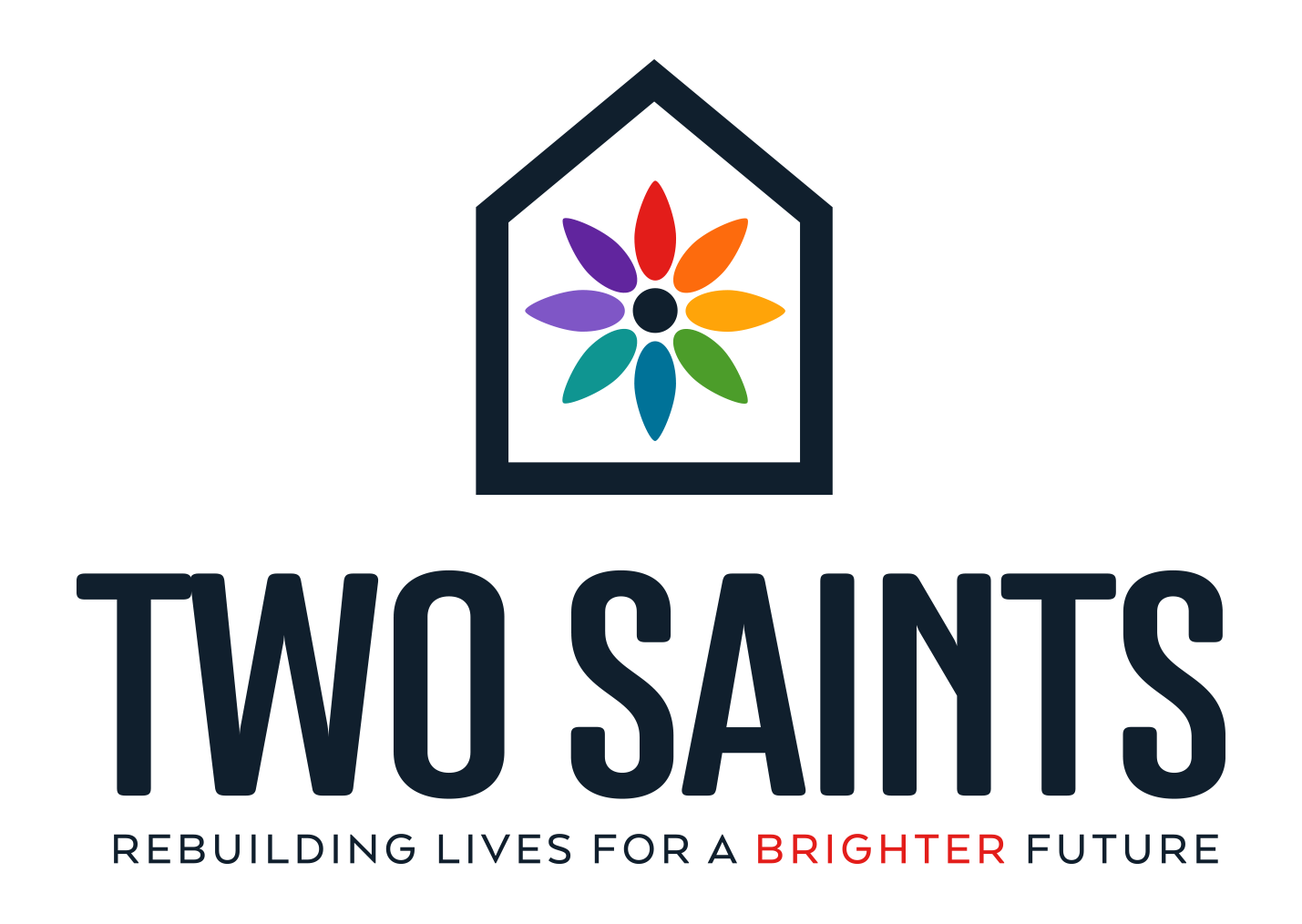 Two Saints Ltd - Central Services
Fareham House
69 High Street
Fareham
Hampshire
PO16 7BB
Telephone: 01329 234600
Email: Twosaints@twosaints.org.uk