Please donate and help us provide support to those who need it most
£10 
Will pay for toiletries, socks and towels for clients arriving in our services
£25
Would pay for college equipment or interview clothing for our clients
£50
Will pay for a move on pack for clients ready to return to independent living
Easyfundraising
Did you know? Whenever you buy anything online – from your weekly shop to your Christmas shopping or annual holiday – you could be collecting free donations for Two Saints ?
There are over 3,000 shops and sites on board ready to make a donation, including Amazon, John Lewis, Aviva, Ebay, thetrainline and Sainsbury's – it doesn't cost you a penny extra!
It's as easy as 1, 2, 3…
1. Follow the link below and join for free.
2. Every time you shop online, go to easyfundraising first to find the site you want and start shopping.
3. After you've checked out, that retailer will make a donation to your good cause for no extra cost whatsoever!
There are no catches or hidden charges and Two Saints will be really grateful for your donations.
Thank you for your support.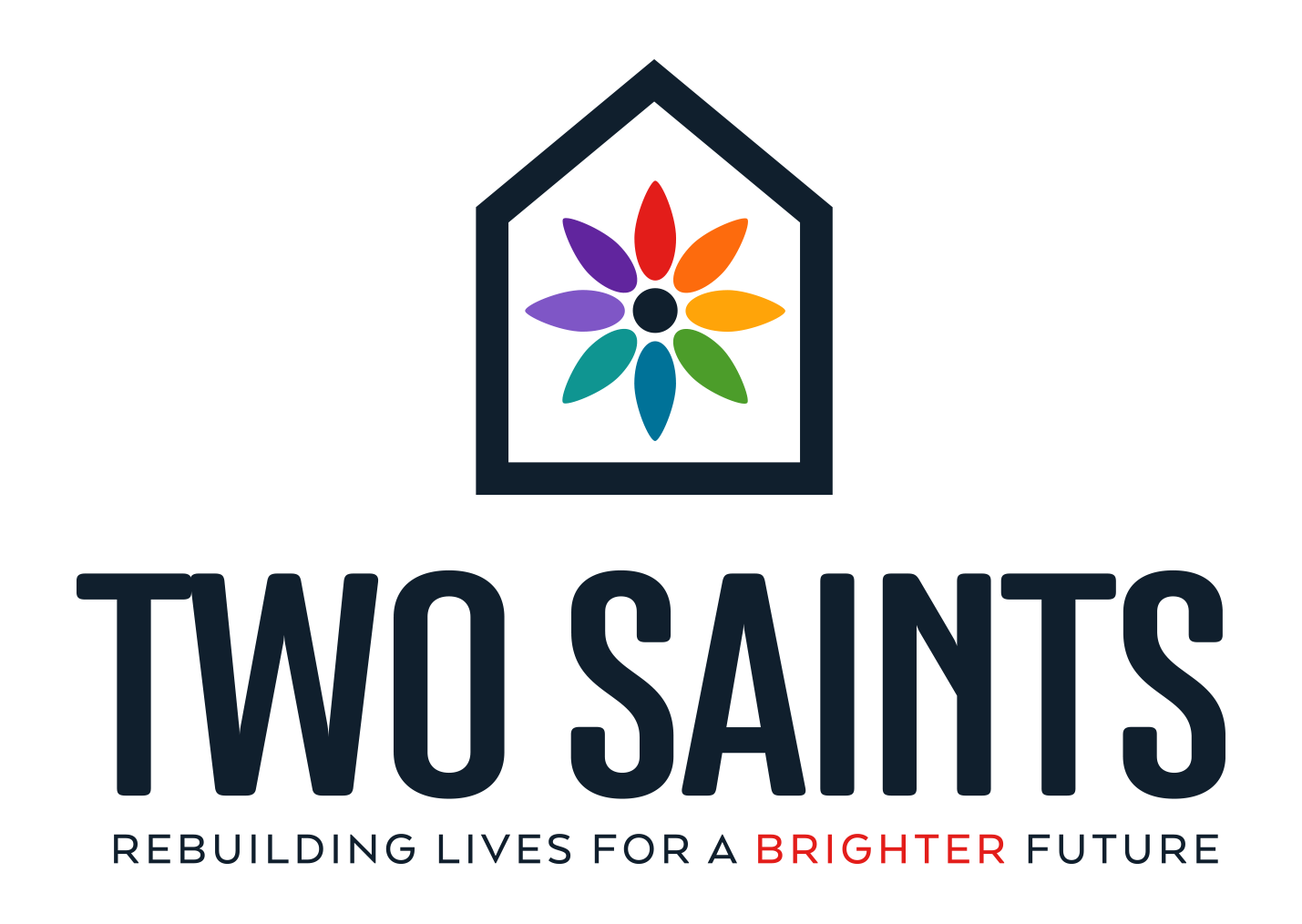 Two Saints Ltd - Central Services
35 Waterside Gardens
Fareham
Hampshire
PO16 8SD
Telephone: 01329 234600
Email: Twosaints@twosaints.org.uk