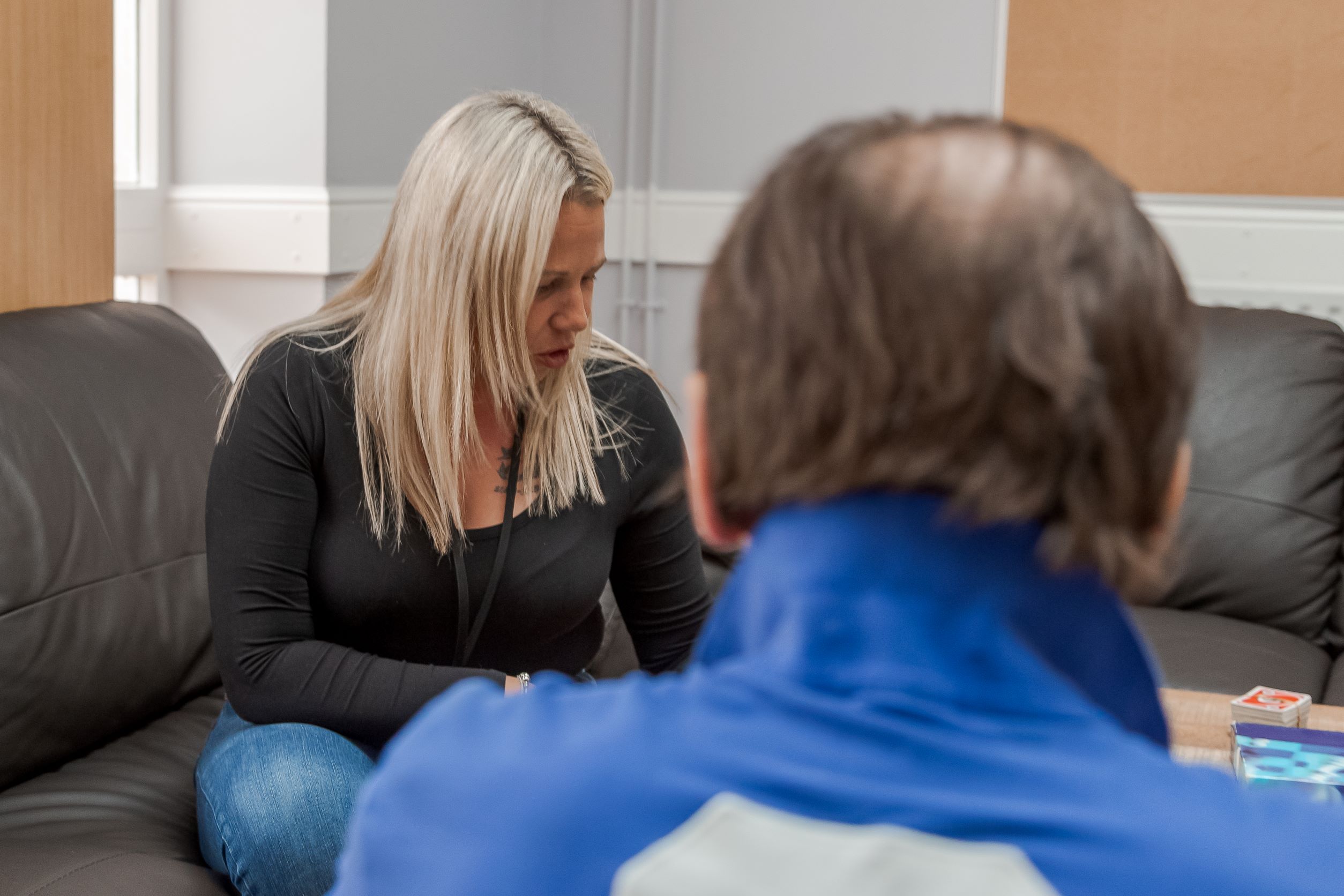 Our two Safe Haven services on the Isle of Wight offer a safe space for anyone experiencing a mental health crisis and we're particularly proud to have provided a satellite pilot since April 2022 at our service in Ryde.
The weekend service was commissioned for a 12-month pilot following the success of our current Safe Haven in Newport which opened four years ago.
Our Safe Haven service is run in partnership with Hampshire and Isle of Wight NHS and aims to be the first port of call when someone is seeking support for a mental health crisis, reducing the need for clinical intervention.
Laura Jordan, our Contracts and Performance Manager for Isle of Wight said,
"At some stage in our lives, most of us experience poor mental health and when you reach the point of crisis, it can be very scary and overwhelming.
"The team at Safe Haven work hard to always offer a safe place where they can listen, de-escalate in that moment of crisis and help put a support plan in place. We also signpost to other appropriate services.
"We want the Isle of Wight community to know that there is somewhere they can go and get support in these crisis moments."
With the Ryde pilot service coming to an end on 31 March 2023 people will still be able to access mental health crisis support at our Safe Haven in Newport. No referral is needed, and you can reach us by email: safehaven@twosaints.org.uk, phone: 01983 520 168 or face-to-face: 7 High Street, Newport, PO30 1SS